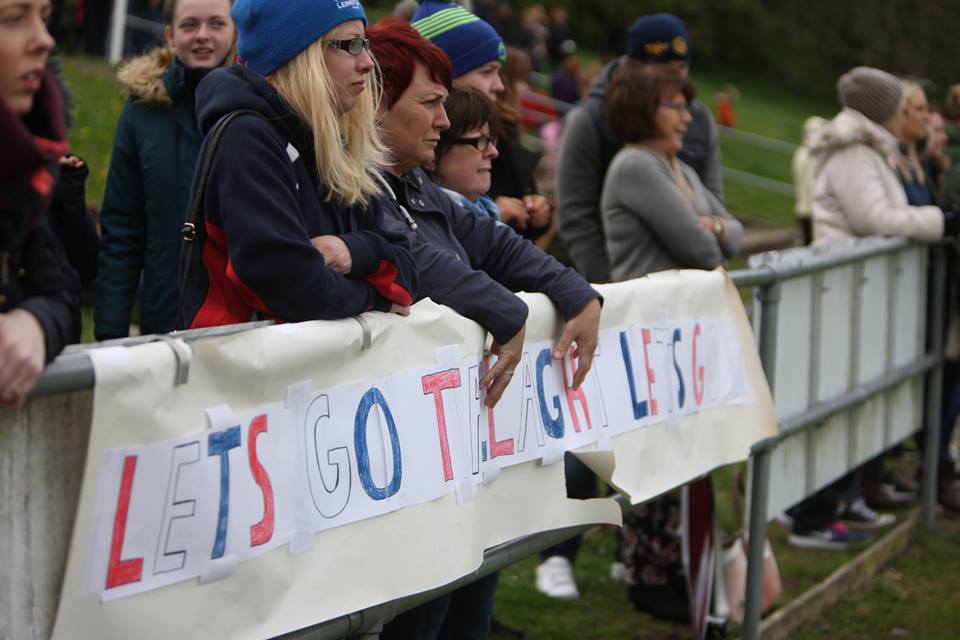 Dublin 24 is taking over Dublin 4…for a day!
This Saturday Tallaght RFC have two cup finals in the heart of Leinster rugby. First up is the women's team who take on Kilkenny in the Division 5 Cup at 11AM in Ollie Campbell Park, the home of Old Belvedere RFC. Then later in the afternoon the Tallaght men's first team take on Old Wesley in the final of the Winters Cup in Energia Park at 4.30PM.
Here is some useful information for Tallaght supporters going to the two finals this Saturday in Donnybrook.
For those driving over, they will be no parking in the two grounds as this is very limited on match days. There is some free parking on Saturdays on nearby roads and there is ample pay street parking available.
For those wishing to leave the car at home the public transport options are plentiful, but you do need to go through town as there isn't a direct bus from Tallaght to Donnybrook. So it's a bus or the luas into town but then there are plenty of regular buses that will leave you in Donnybrook Village including the 46A which can be caught from O'Connell Street and the 145 which can be caught from D'Olier street. Ollie Campbell park is just under a ten minute walk from Donnybrook.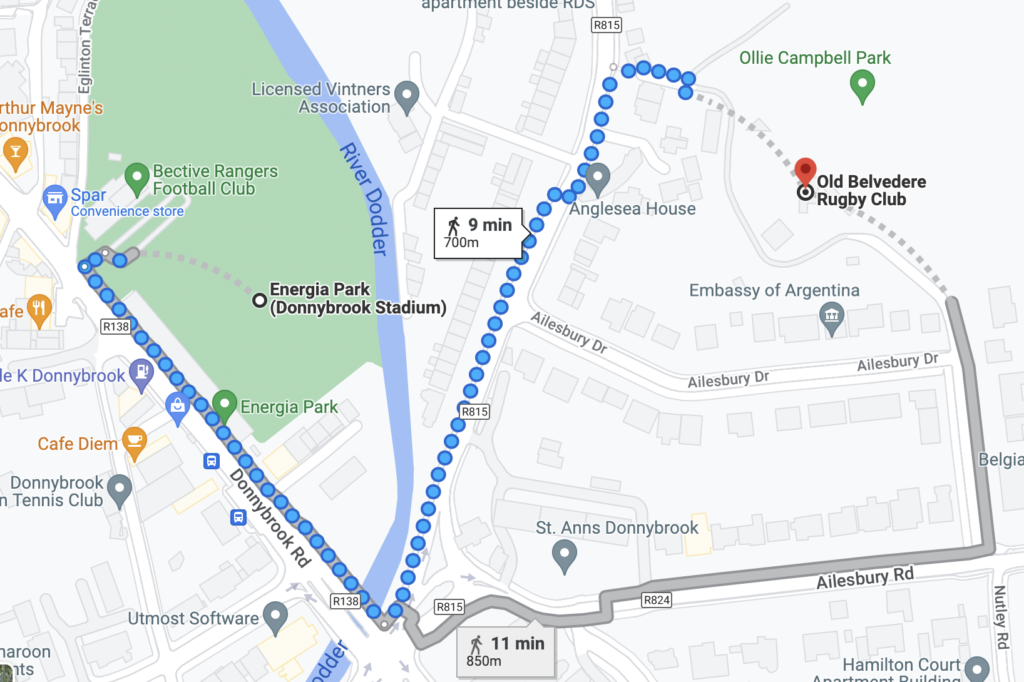 After the women's final at 11AM Old Belvedere have set aside a room near the bar for Tallaght RFC for the women's team and the men's team who will be there in support. Refreshments will be available. Around 3PM Tallaght will walk to Energia park together. For supporters coming out for both games looking to get lunch we can recommend the Oliver Dunne Gastropub The Donnybrook for lunch although you may need to book to be sure of a table.
The Winter's Cup final will take place on the main pitch in Energia Park at 4.30. Old Wesley's first team are hosting Naas in an AIL semi-final at 2.30. However if supporters arrive early they won't be charged the usual entrance fee once they make it clear they are attending to watch the Tallaght match afterwards. If the AIL semi-final goes to extra-time, Tallaght's kick off will be delayed.
Tallaght Director of Rugby Stephen Heaney is looking forward to the occasion.
"It's been a very long season and I'd like to thank all the effort of the players, coaches and the management committee throughout the year! I'm delighted with what the club has achieved this season both on and off the pitch and hopeful that we can top this season off with two pieces of silverware! The ladies team are doing Tallaght proud with great numbers, dedicated coaches and a fantastic positive attitude that is a credit to each and every one of them! The men's team by getting to the final have already put their names in the clubs history books, this is the furthest we've gotten in this competition. Our two main team sponsors Peachylean and 123ink.ie have made a huge contribution to both team's success and I want to thank them for their ongoing commitment."
"Everyone in the club from our minis to our retirees are buzzing for this weekend's action and I'm sure the two squads will do us proud and the supporters will turn out in big numbers! As a great man once said Rugby is not just D4 it's D24 too, so best of luck to all involved and don't stop believing!"
For those attending who don't have Tallaght RFC gear, please wear navy or red which are the club colours. And home-made signs of support are welcome too. We hope as many fans as possible can make the trip but for fans who are unavailable or abroad there is a livestream here.
But please make the trip across if you can and shout on the girls and the lads!