Honorary President & Fixture's Secretary
Stephen Heaney
0863730954
Martina Fitzpatrick
086 8425657 
Women's Development Officer
Hayley Whyte
086 344 2531
Youth Development Officer
Emma-Louise Keogh
085 732 9513
Membership:
We are always welcoming new members to our club, whether you are a player or a supporter you can join our rugby family and help us grow.
Club Gear:
Kit yourself out in the latest Tallaght Rugby Gear. Visit our gear shop by clicking the button below to see the latest deals.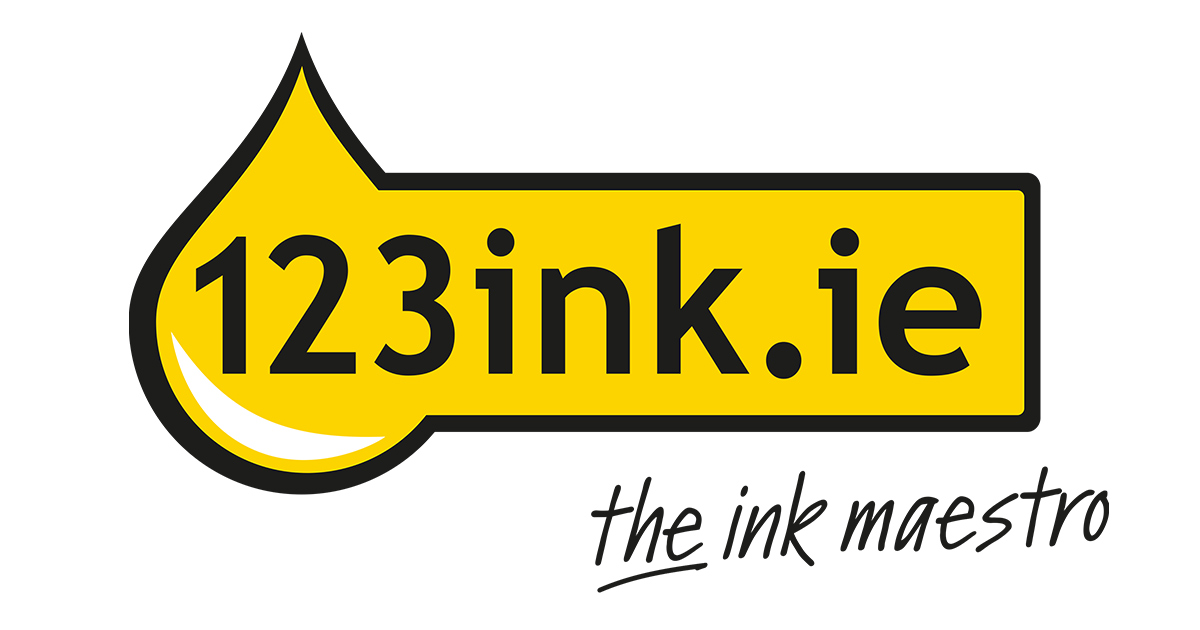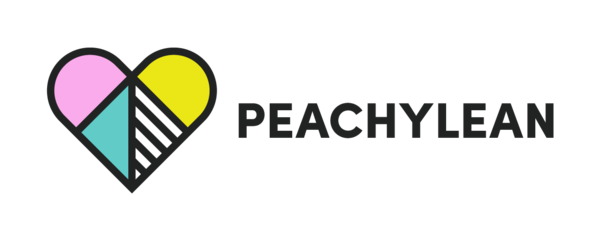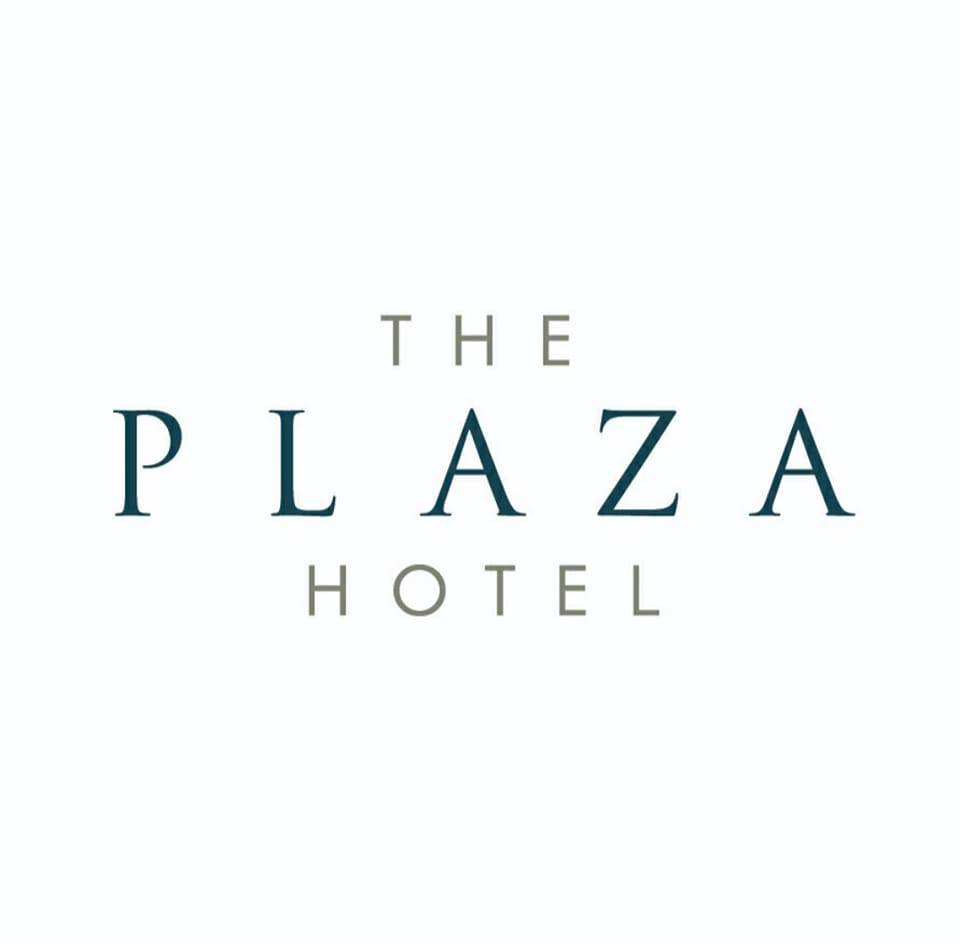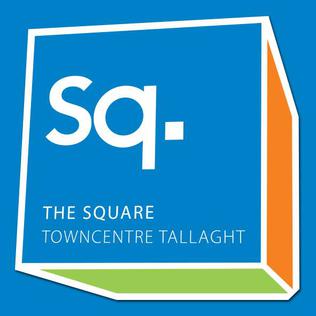 Want to Join The Club?
Tallaght Rugby Club is a community club and everyone is welcome to get involved whether as a player, coach or as a supporter. We're always recruiting new players and everyone is welcome to come down to training, even if they have never played before. Many of our players only took up the game recently but they adapted quickly to the new game.
All newcomers welcome! Regardless of experience or fitness levels, everyone who's interested is welcome to train with us.