TRFC Senior Women's Team
This season (2023/24) , our Senior Women's team is competing in Division 4 of the Leinster League.
It is our aim to improve our squad for the coming season. We are always looking for more players no matter what level they are at or even if they have never played the game before.
Our Women's team trains on Pitch 100 (opposite Firhouse Community College) on Mondays & Wednesdays from 7pm
There are no upcoming events at this time.
Women's Team
Proudly
Sponsored By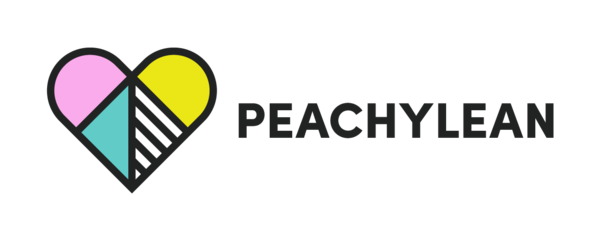 Fixtures & Match Reports
Keep up-to-date with the latest fixtures and results from our Women's Senior Teams. You'll never have to miss a match moment with our Match Reports.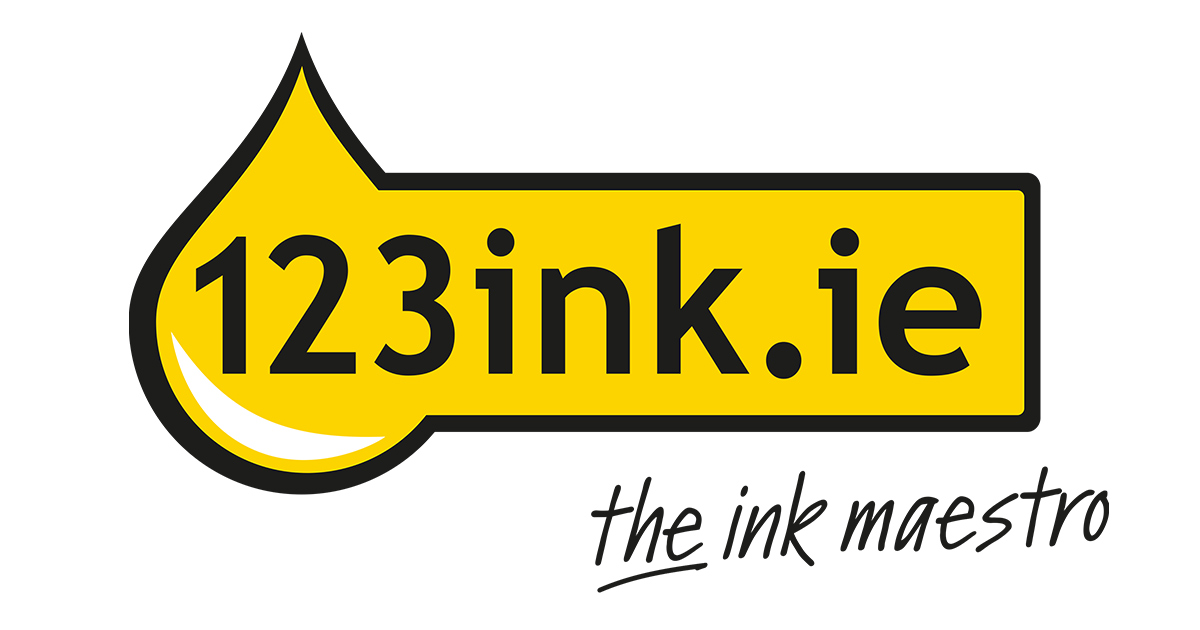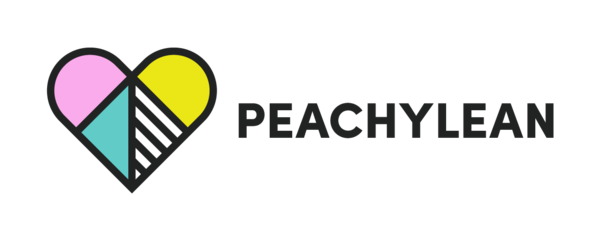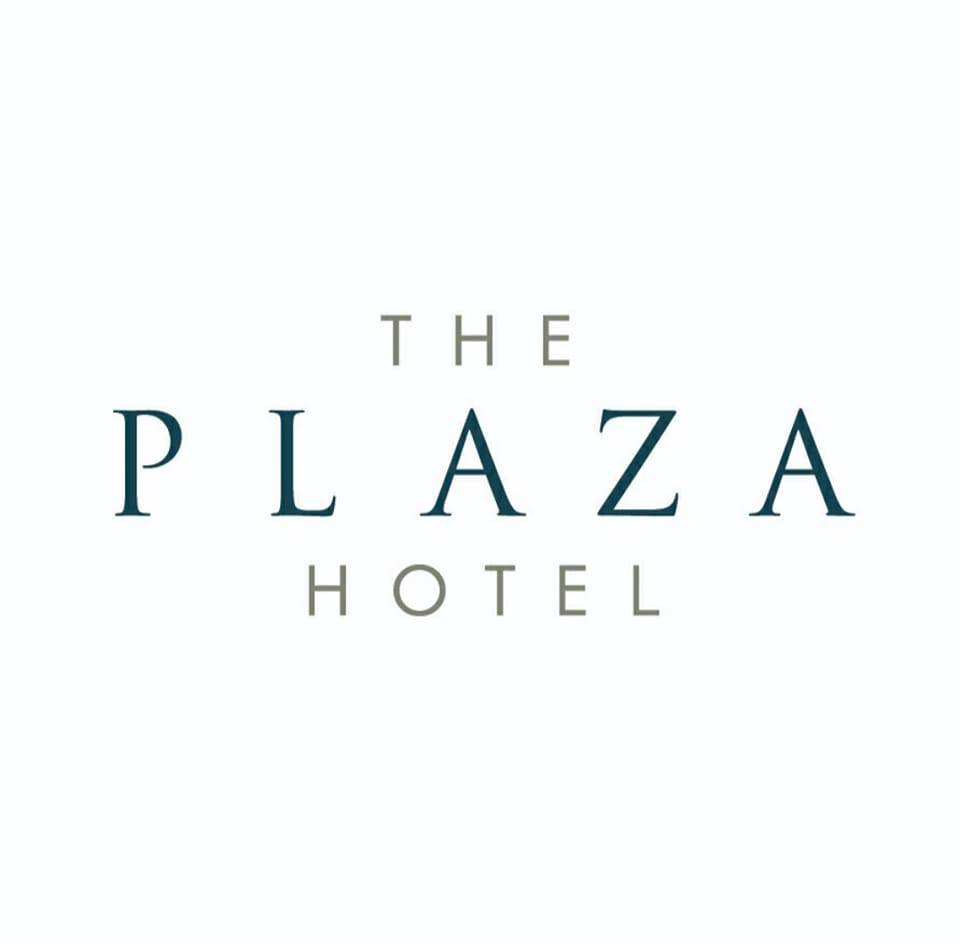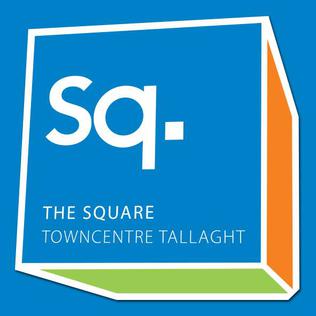 Want to Join The Club?
Tallaght Rugby Club is a community club and everyone is welcome to get involved whether as a player, coach or as a supporter. We're always recruiting new players and everyone is welcome to come down to training, even if they have never played before. Many of our players only took up the game recently but they adapted quickly to the new game.
All newcomers welcome! Regardless of experience or fitness levels, everyone who's interested is welcome to train with us.