Training Grounds (Pitch 100)
Opposite Firhouse Community College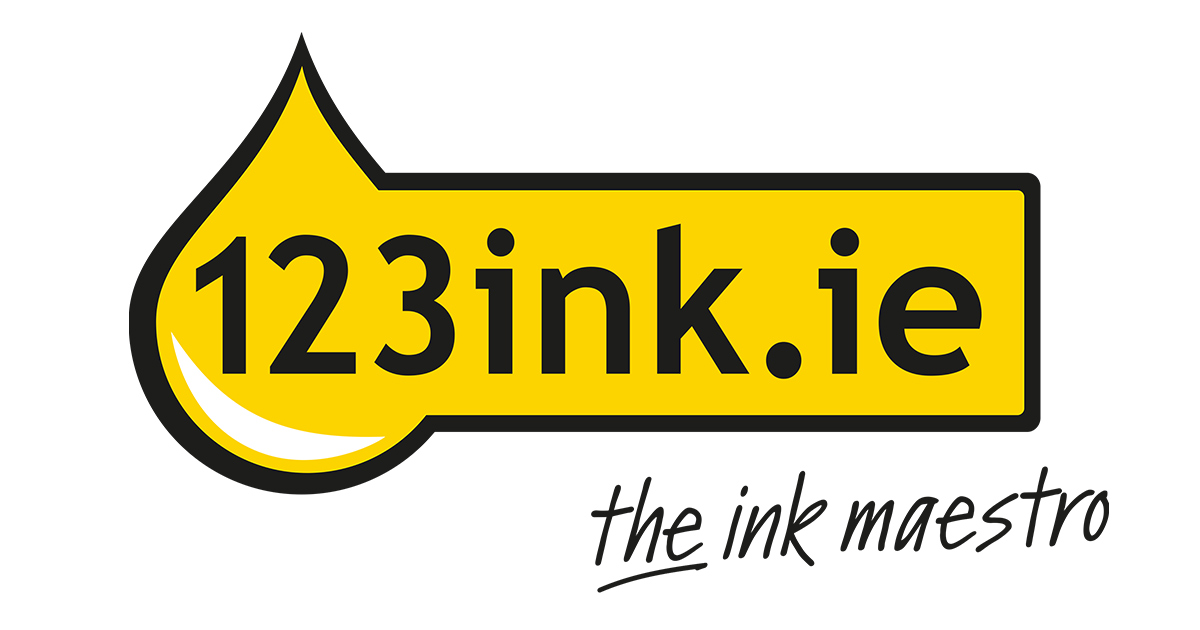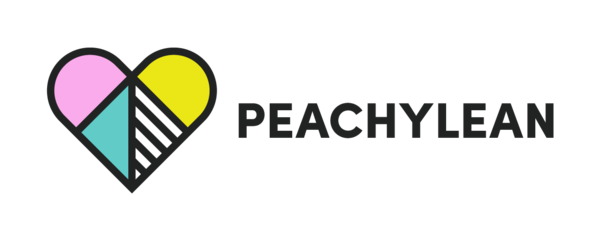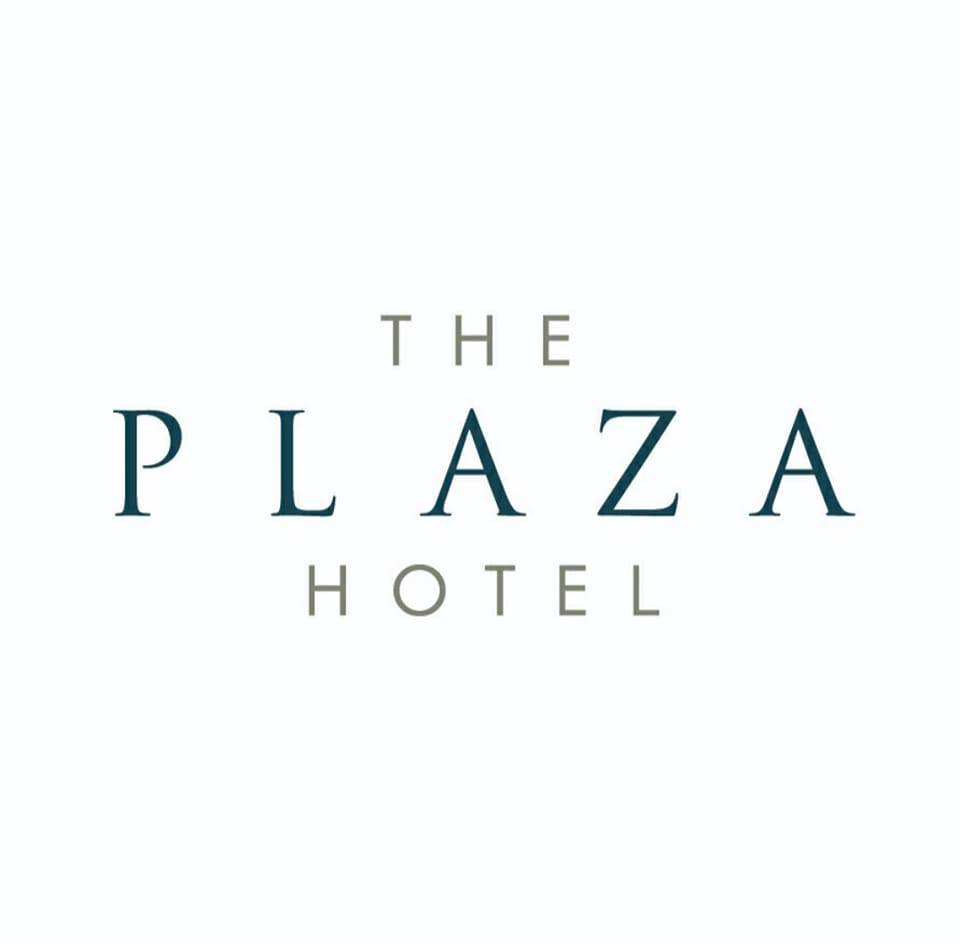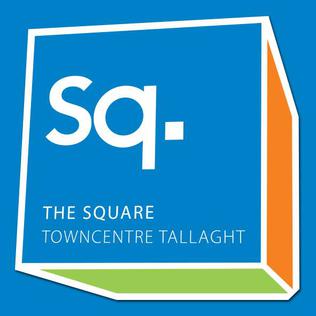 Want to Join The Club?
Tallaght Rugby Club is a community club and everyone is welcome to get involved whether as a player, coach or as a supporter. We're always recruiting new players and everyone is welcome to come down to training, even if they have never played before. Many of our players only took up the game recently but they adapted quickly to the new game.
All newcomers welcome! Regardless of experience or fitness levels, everyone who's interested is welcome to train with us.