Tag Rugby Tallaght 
Tag Rugby is back for our 2022 Summer League. With only 4 other IRFU Clubs hosting Tag this summer in Dublin, no doubt we'll be the talk of the town. Starting Thursday June 2nd from 7pm @ Firhouse Community College.
Get your team registered today by clicking the link below – registration is just €5 per team.
The cost of our 8 week league is only €400, this is less than €27 each for teams of 15.
We'd love to welcome some corporate teams too so why not grab some work colleagues and get a team together! We also are happy to help any individuals join a team so just let us know!
For more information pop us a message tag@tallaghtrugby.com or 086-6666680 .
There are no upcoming events at this time.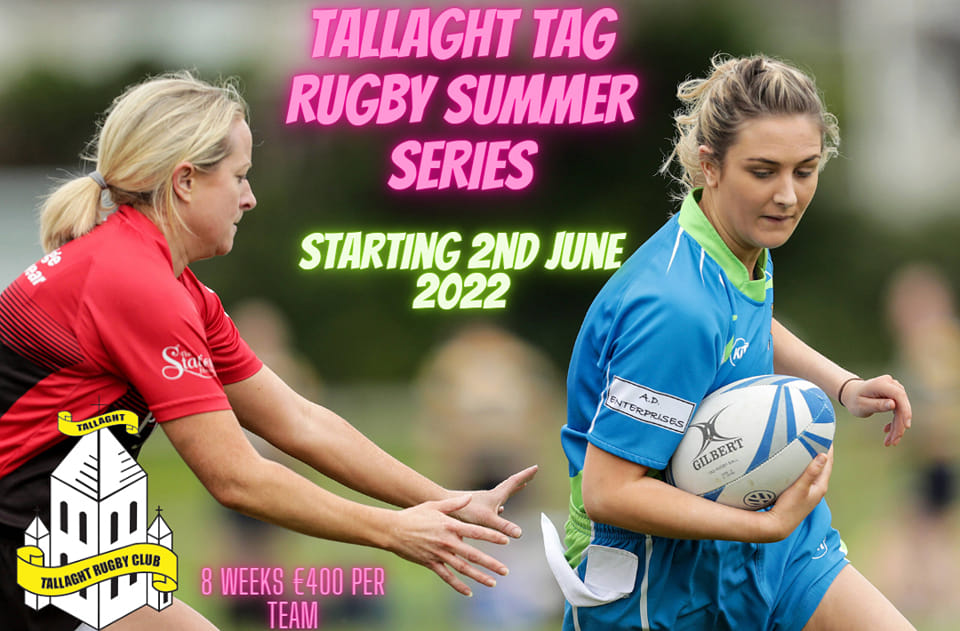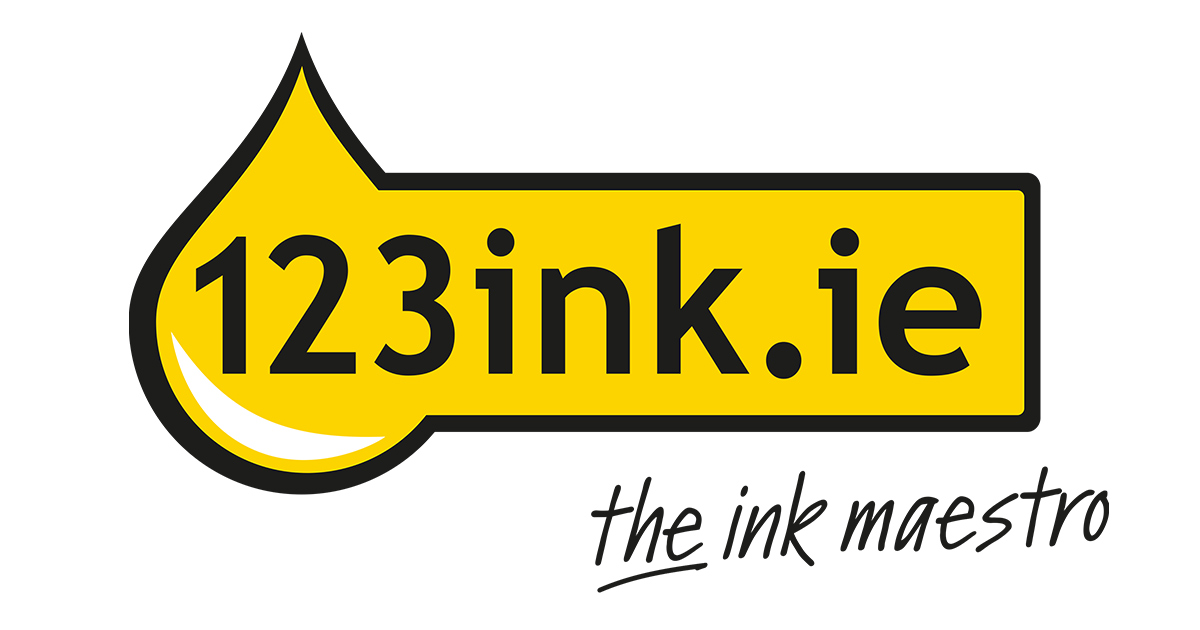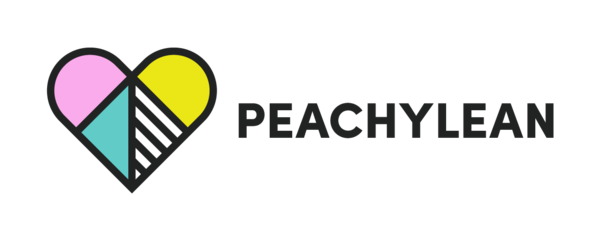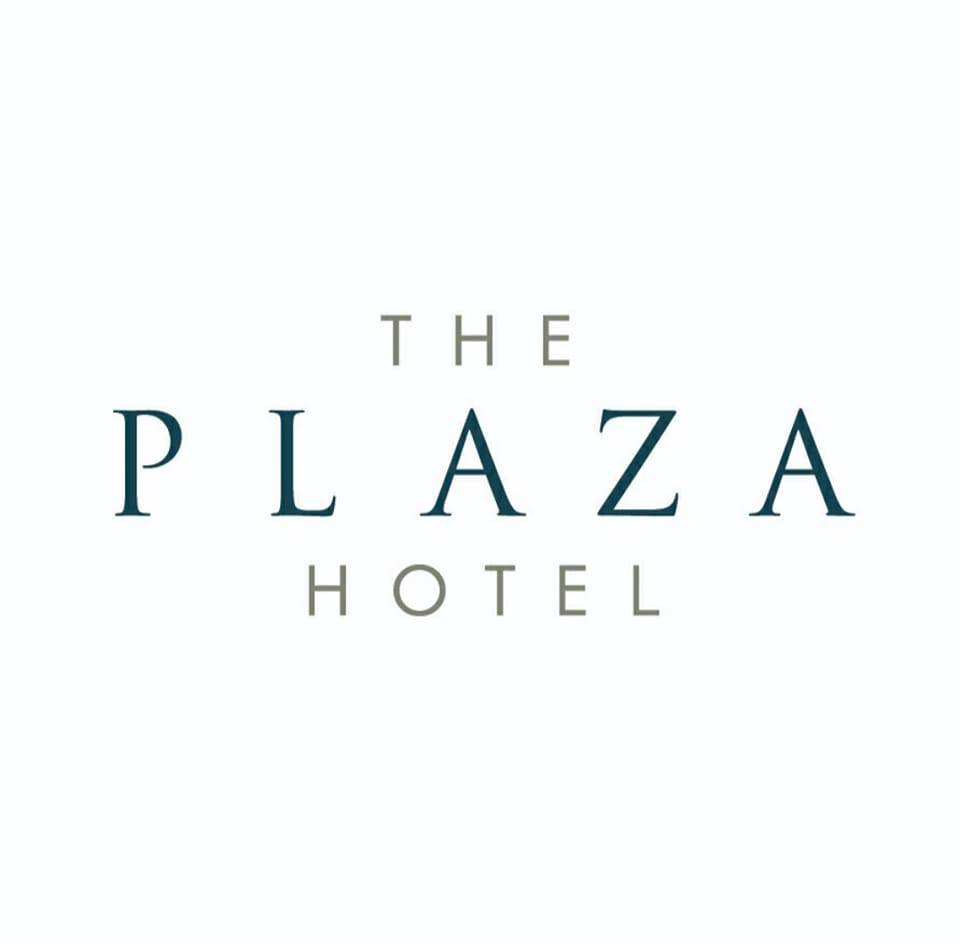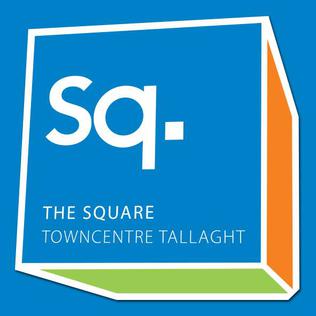 Want to Join The Club?
Tallaght Rugby Club is a community club and everyone is welcome to get involved whether as a player, coach or as a supporter. We're always recruiting new players and everyone is welcome to come down to training, even if they have never played before. Many of our players only took up the game recently but they adapted quickly to the new game.
All newcomers welcome! Regardless of experience or fitness levels, everyone who's interested is welcome to train with us.