Ken McGovern Ratoath 5 Tallaght 1sts 13Try: Ken McGovernConversion: Rob HudsonPenalty: Rob Hudson 2 Leinster League Division 3Curragha Road08/01/2023 Tallaght's men's first team were back early after the Christmas break to play Ratoath away, a fixture that was...
Keep up to date with all upcoming fixtures
Come show your support at out matches. Find out when our Men's & Women's Teams are playing and shout them on from the sidelines.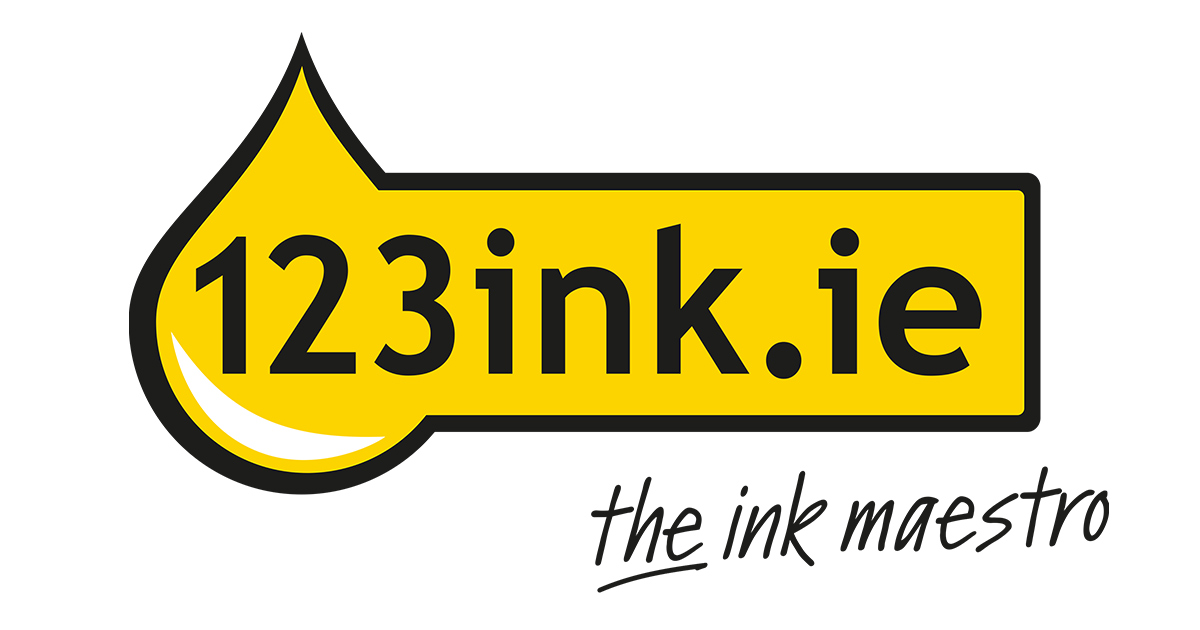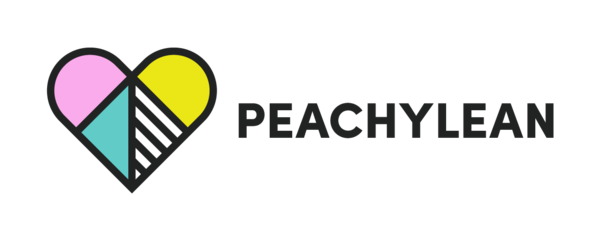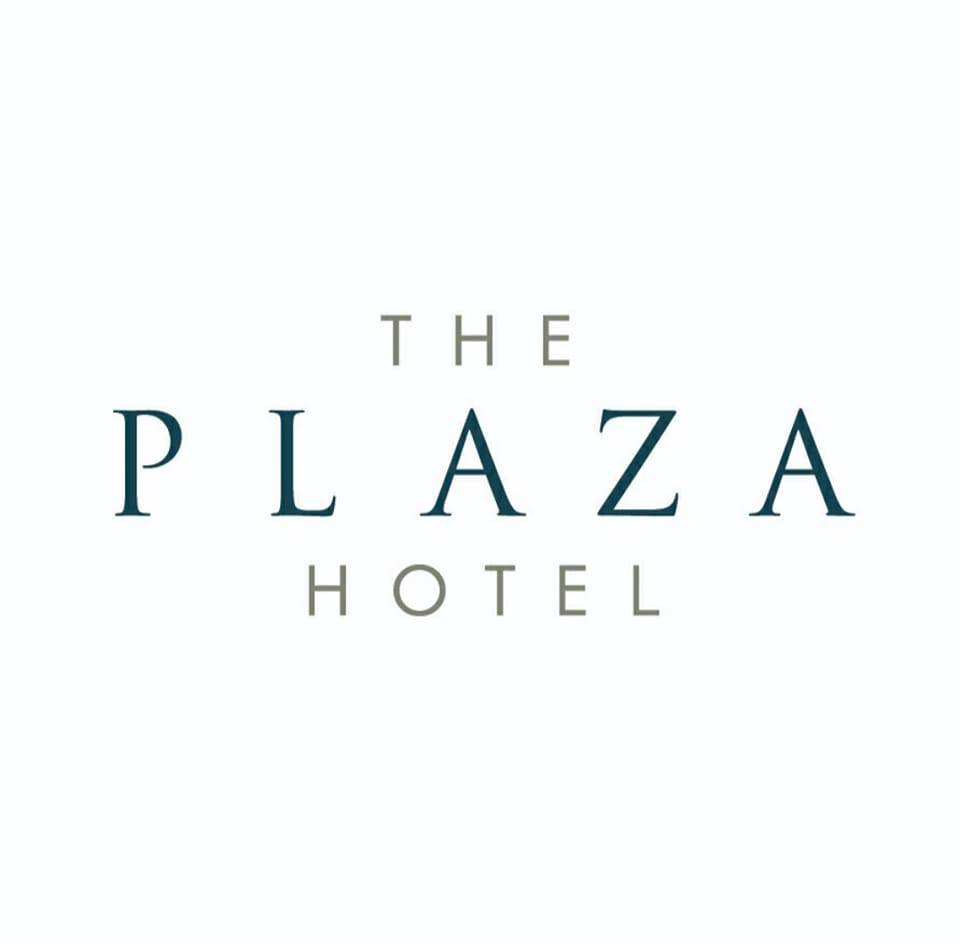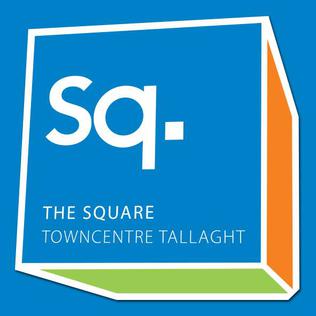 Want to Join The Club?
Tallaght Rugby Club is a community club and everyone is welcome to get involved whether as a player, coach or as a supporter. We're always recruiting new players and everyone is welcome to come down to training, even if they have never played before. Many of our players only took up the game recently but they adapted quickly to the new game.
All newcomers welcome! Regardless of experience or fitness levels, everyone who's interested is welcome to train with us.