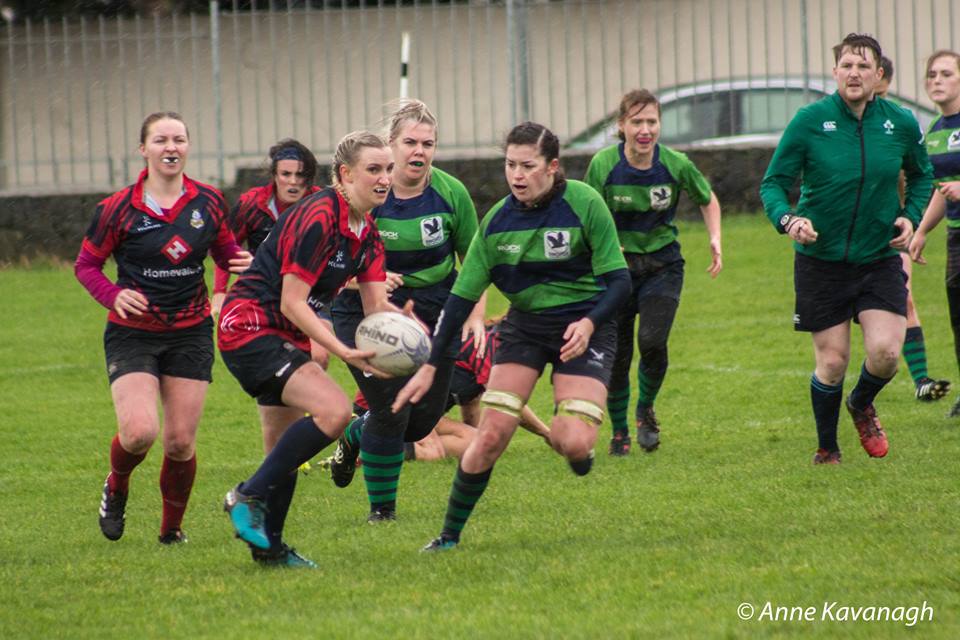 It's a massive weekend for Tallaght rugby and the women's teams have have top billing with their semi-final in division 4 of their women's league. They travel to Togher to take on Portlaoise, the team who finished top of Division 4B. It will be massive task for the girls and they'll need all the support they can get so please make the journey down if you can. Kick-off is the extra early time of 10.30AM (due to it clashing with Mother's Day).
In the youths, the Bisto's girls have training on Friday night. The Bisto under 16's travel to Navan for an 11.00am kick off and the Bisto under 18's are away to St. Marys, also with a 11am kick off. The Under 10's travel to Barnhall for a blitz on Sunday. The Under 7's, Under 8's and Under 10's have training at 10.00am on Sunday at Firhouse Community Centre. All older youths training is at 10.30am.
Also, Tallaght Rugby will be taking part in the Tallaght St Patrick's Day Parade. Looking for all the club to represent. Meeting at 12.45 IT Tallaght, Kick off is 1.30pm and it should be well finished in time for the England v Ireland match.
Please make your best effort to get out and support all our teams.