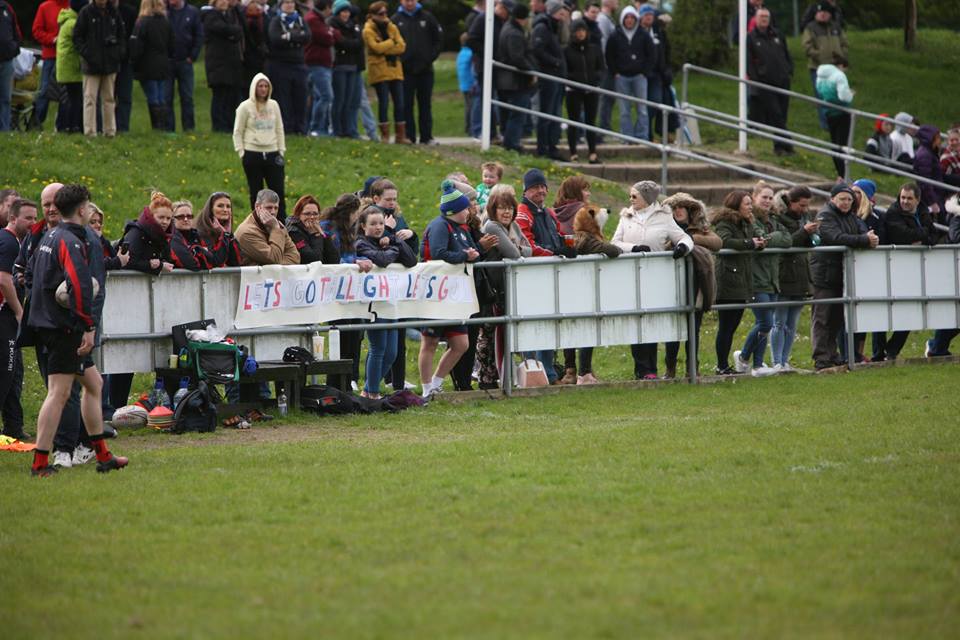 Here is some useful information for Tallaght supporters going to the final on Saturday in Donnybrook Stadium.
The Metro League final will take place on the back pitch in the stadium. This is because the Old Wesley first team are hosting Ballynahinch in an AIL match at 2.30. However supporters won't be charged the usual entrance fee once they make it clear they are attending to watch the Tallaght match.
For those driving over, they will be no parking in the stadium itself as this is reserved on match days. There is some free parking on Saturdays on nearby Eglington Road but with the Leinster match on at the same time in the RDS this could be taken early. This is ample pay street parking available however.
For those wishing to leave the car at home the public transport options are plentiful, but you do need to go through town as there isn't a direct bus from Tallaght to Donnybrook. So it's a bus or the luas into town but then there are plenty of regular buses that will leave you outside the stadium including the 46A which can be caught from O'Connell Street and the 145 which can be caught from D'Olier street.
For those attending who don't have Tallaght RFC gear, please wear navy and red which are the club colours. And home-made signs of support are welcome too.
So please make the trip across and shout on the lads!