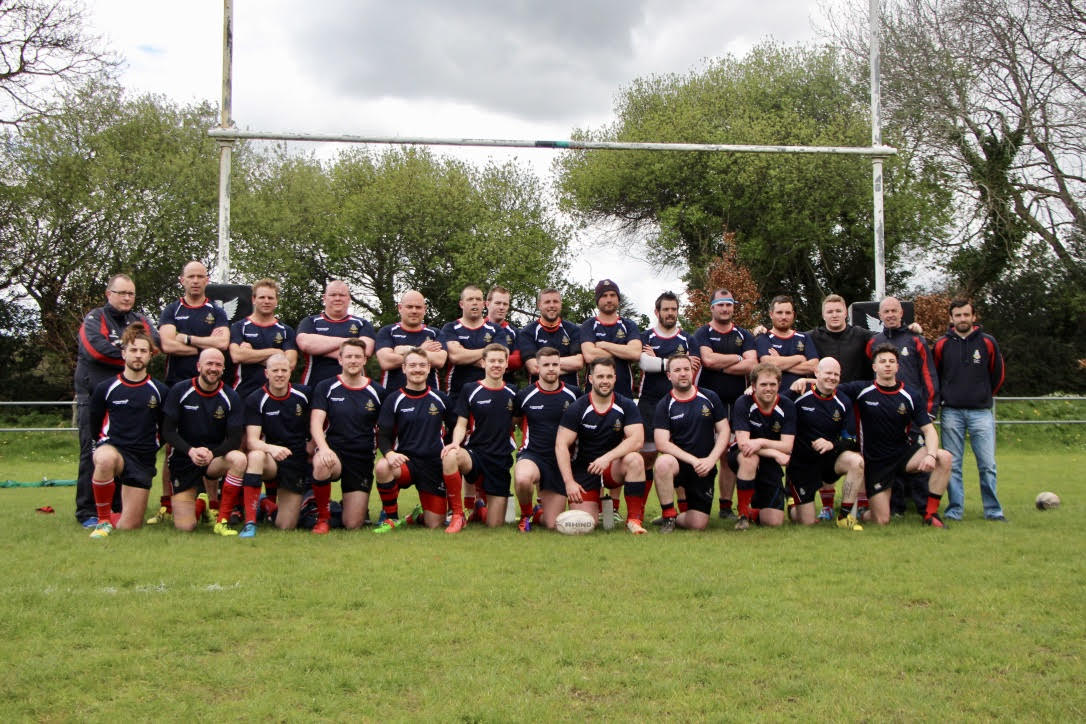 There's just the one senior fixture this weekend for the senior teams but it's the talk of the town. The Tallaght Rugby men's team are in the final of the Metro League Division 7 against Old Wesley in Donnybrook Stadium.
It's the second year in a row that Tallaght have made the final.
Read the preview here and there is some important information for supporters here.
Metro League Division 7 – Final
Saturday 7th April 2018
Old Wesley v Tallaght 1st
Donnybrook Stadium
Kick-off 3.00PM
In the youths the Bisto's girls have training at St. Mary's at 6.30 Friday. Then on Saturday the under 10's travel to Tullamore for the Aviva Festival, kick off 9.30am. On Sunday all youths training in Firhouse – 10am for minis under 8's and under 10's and all older youths training at 10.30am.