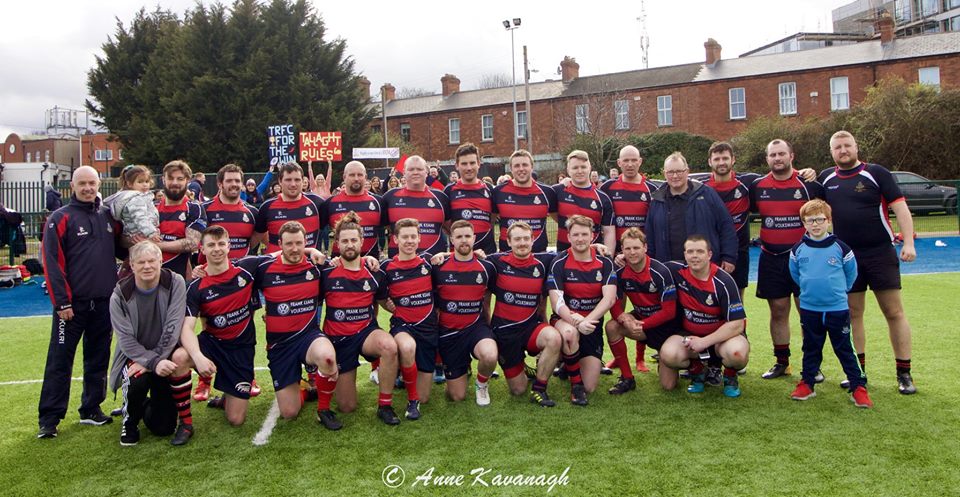 Keep up with all the Tallaght men's, women's and youth's fixtures. Just add the link below to your calendar so you can have the fixtures on your laptop, tablet or phone.
https://calendar.google.com/calendar?cid=ZzUwMjNsZnE5NmZqbmZpNDdrdDMwdjM0NThAZ3JvdXAuY2FsZW5kYXIuZ29vZ2xlLmNvbQ
If you don't know to add another calendar to your calendar, sure just google it! We can't do everything for you!