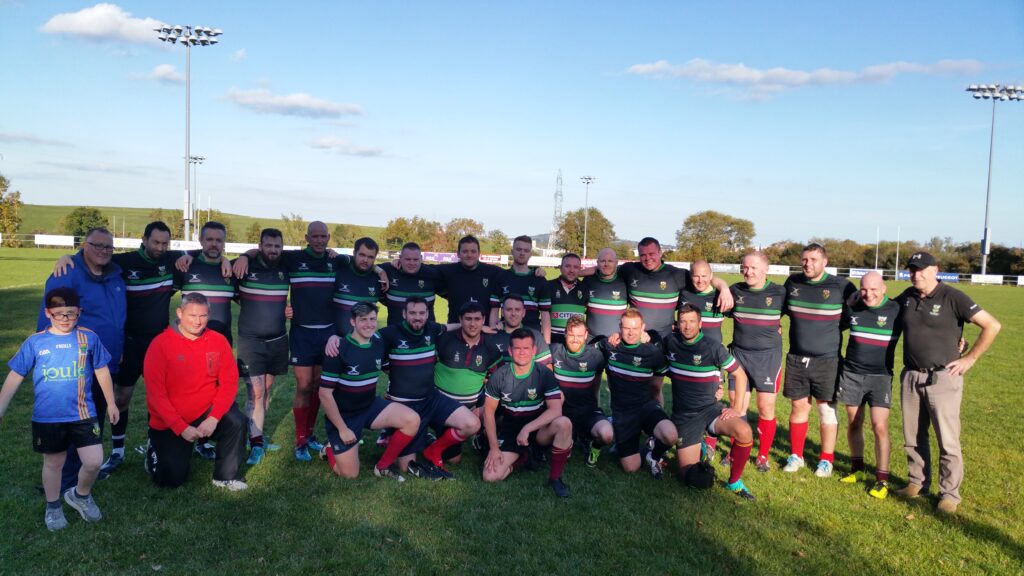 Tallaght/DLSP 61
Emerald Warriors 0
Metro League Division 11
Kirwan Park
26/01/2019
The Tallaght/DLSP combined team or "Tallasalle" as they're better known took on the Emerald Warriors on Saturday in Kirwan Park and recorded an impressive win hot on the heals of their away win against CYM the previous weekend. The win also guaranteed them a place in the Metro League Division 11 final against Clontarf with two regular league games still left to play.
The pack set the tone from start with impressive carries and line breaks from Sean Judd and accurate darts at the lineout from Simon Gaskell and some outstanding aerial steals by Peter Kinnevey and Paul Cunningham.
A fine performance from scrumhalf Paul O'Hara exploited the excellent work of the pack and got the backline moving, in particular Tony O'Loughlin and Michael LeBere whose tries either side of the break gave TallaSalle a solid lead. Before the game coach Will Sharkey emphasised the need for improved discipline and accuracy and he was not left wanting and post game noted the continuity delivered by the bench when introduced.
Captain on the day Phily Keane was hugely effective at the breakdown and was man of the match. Keane was measured in his assessment of the performance and stated that more improvements are needed for the first round of the Cup against Suttonians and for the remaining league fixtures, including the much anticipated top of the table clash with Clontarf.
Man of the match: Phil Keane
Report: Sean O'Riordan