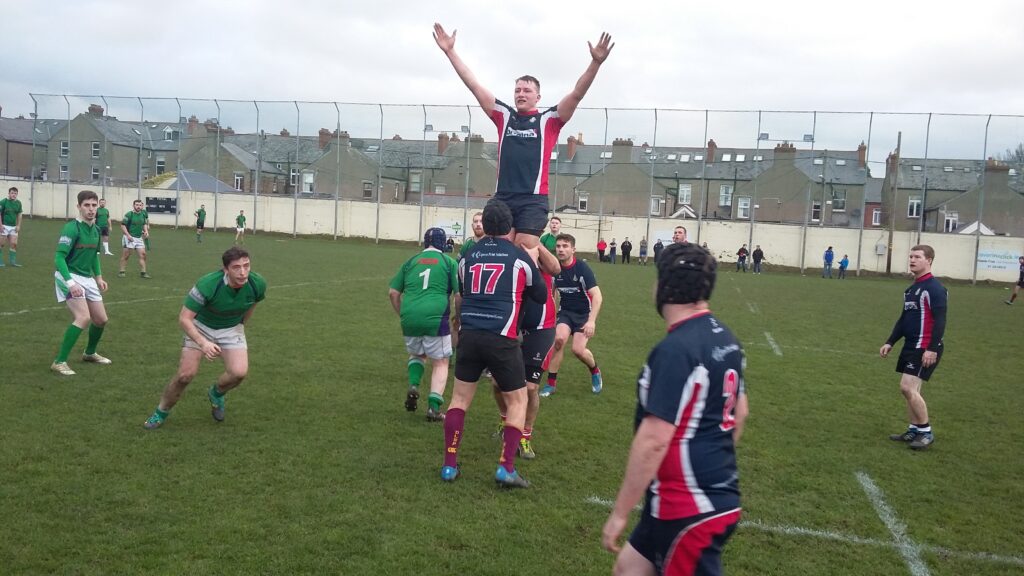 With no game again this week for the men's first team, the Tallaght/DLSP combined team 'Tallasalle' are the star turn on Saturday. They're in cup action as they travel to over to the east coast to take on Suttonians in the Guilfoyle-James Cup (Metro J6). Kick off in Station Road is at 3pm.
Then on Sunday the women's team play their final league game of the season when they take on bottom of the league CYM. Tallaght lost away to CYM earlier in the season and they will be anxious to sign off a tough league campaign on a positive note with a win which will make sure they don't finish bottom themselves. Kick-off on pitch 100 in Firhouse is at 1PM.
In the youths there is training as normal for Bisto's ladies on Friday at 6.45 at St Mary's. On Sunday the under 9's have a blitz in Stillorgan at 10AM, meeting in Stillorgan at 9.30. Everyone else is training as normal in Firhouse, 10am for minis, under 8's and under 10's and all older youths training at 10.30am.
Please make your best effort to get out and support all our teams.