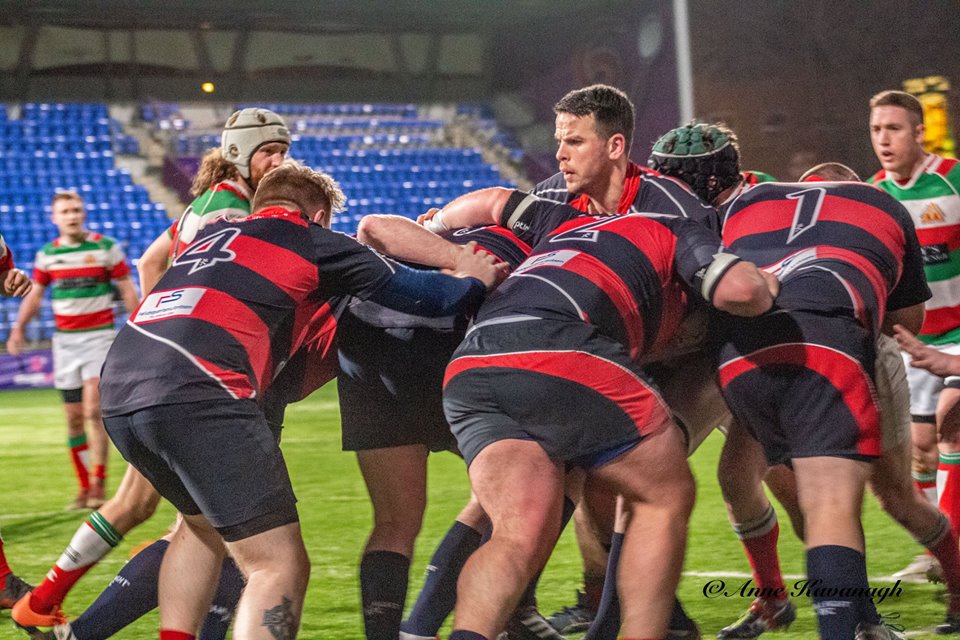 Tallasalle take top billing this Saturday in the Metro League Division 11 final away to Clontarf. Kick-off is 3PM in Castle Avenue and you can read the match preview here.
At the same time, the Tallaght men's first team are in Winters Cup action away to Blackrock RFC. The game has been moved to Blackrock school and this meant the kick-off couldn't be brought forward as the pitch wasn't available at that time. The Tallaght coaches had requested an earlier time to allow the firsts support Tallasalle in their final.
Update: Blackrock conceded the Winters Cup tie
In the youths there is training for Bisto's ladies Friday at 6.30 at St Marys. The under 11's have a blitz in Suttonians meeting there at 9.30am. The minis have a blitz in Old Belvedere, meeting there at 9am. The under 9's and older groups have training in Firhouse as normal.
Please make your best effort to get out and support all our teams.