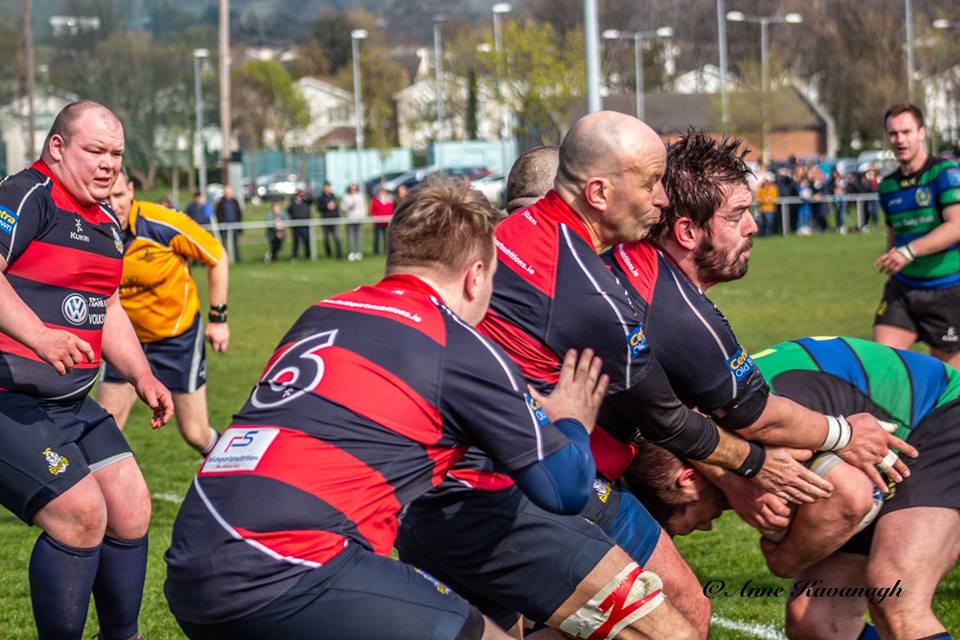 Tallaght 1sts v DLSP
Madden Cup Final
Saturday 13th April 2019
Malahide RFC
Kick-off 3.00PM
The Tallaght Rugby men's first team are in the final of the Madden Cup for the second time in three seasons. They head to Malahide RFC for the final which is always hosted there after it was named for their late long-time club member John Madden. Tallaght travel in great spirits after they won the Metro Division 7 League Final last weekend by beating Seapoint 13-12 in a nail-biter of a match. After losing four finals in the last two seasons, the win lifted a monkey off their backs and it was the first league title in the short history of the club.
When Tallaght made the final two years ago, they lost by just two points to Coolmine in what was another cracking game. This time they will hope to get over the line and they take on a DLSP side with whom they've had plenty of tough battles over the years. Tallaght have made the final with two hard fought wins over Guinness and Railway Union while DLSP beaten AIB and Coolmine to get there.
Tallaght coach Tom Leigh is looking forward to the team's second final in a week, especially after their win last weekend. "Last week was amazing and it was such a relief to finally get over the line in a final. But now we want to develop a winning habit in finals and a league and cup double would be just reward for these lads after all the hard work they've put in. We know DLSP very well as a club and we partnered up with them with our seconds team to form the Tallasalle team that went very well and made the Metro League Division 11 final. But when the whistle blows there will be no love lost and we'll expect the usual fierce contest."
"Last week the support out in Seapoint was just amazing. There was so many of our supporters there that we genuinely felt like the home team. We asked them to support us in a lot of finals over the last three years and even when we've lost, they've always backed us from the first minute to the last. So we were delighted to finally reward them with a trophy and we're asking them to follow us out to Malahide if they can and hopefully they can watch us complete the double."