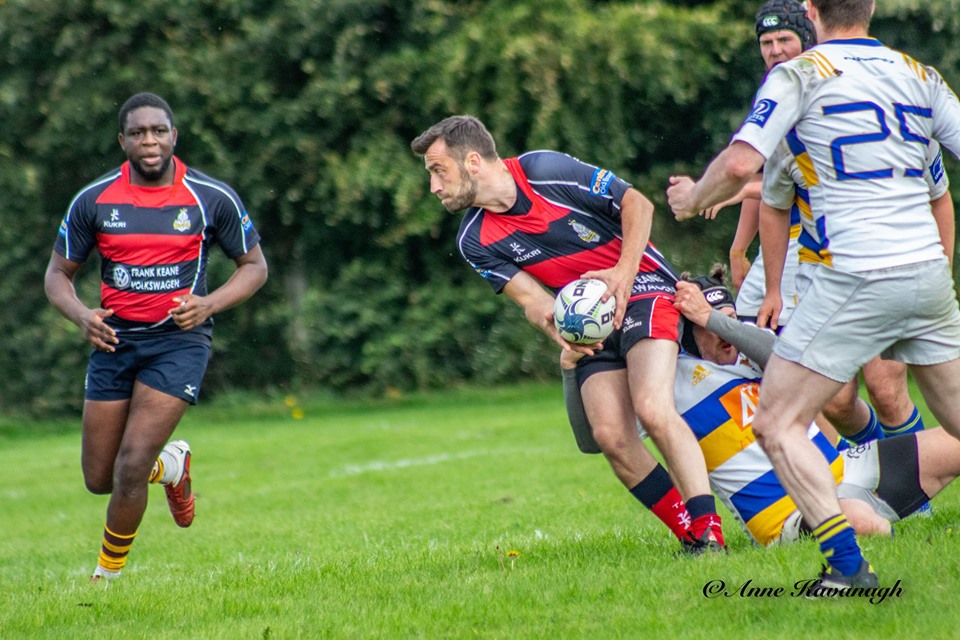 Tallaght rugby is back in competitive action this weekend with two away cup fixtures. The Tallaght men's second team are first into action on Friday night when they take on Railway Union in the Dr Kieran Foley Cup. Kick-off is 7.30 in Park Avenue.
Then on Saturday the men's first team begin their defence of the John Madden Cup away to Seapoint which is a rematch of last season's Division 7 final which Tallaght also won. Kick off is 3.00 in Kilbogget park.
In the youths there is training for U18s and U16s girls in St Mary's on Friday at 7:00 pm. Training for the U14 girls in Firhouse on Sunday at 10:30am. The minis, u7's, u8's, u9's, u10's, u11's, u12's have training on Sunday as normal on Pitch 100 starting at 10AM.
Please make your best effort to get out and support all our teams.