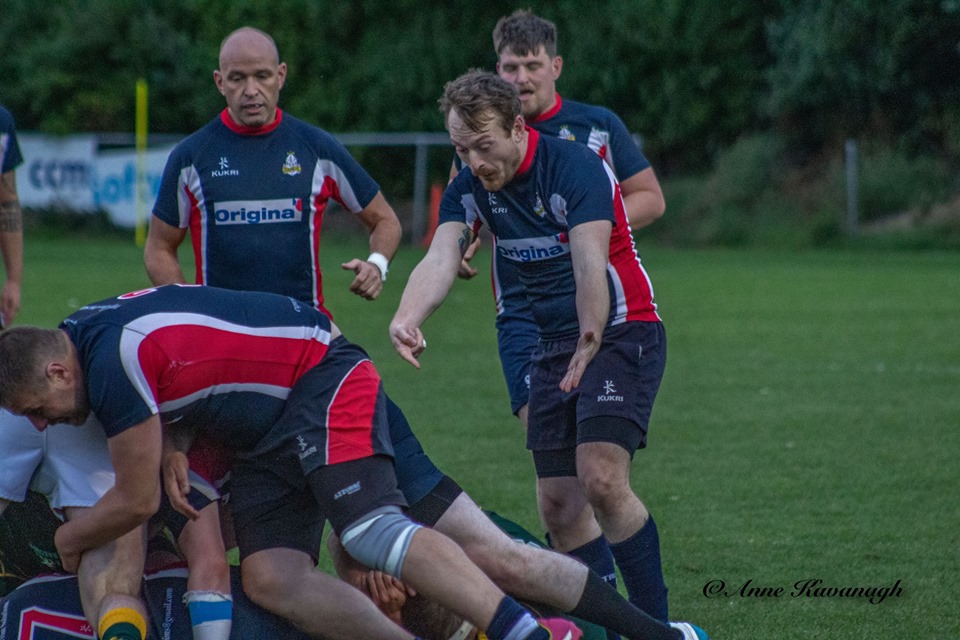 The league is back this weekend.
On Saturday the men's first team have a bye week so the second team take centre stage. They begin their Metro League Division 11 campaign with a match away to Emerald Warriors. Kick-off is 3.00PM in Templeville Road.
Then on Sunday the Tallaght women's team made their seasonal debut when they take on CYM in Division 4. Kick-off is at 1.00 PM in Tymon Park where the majority of the women's games will be played this season.
In the youths there is training for U18s and U16s girls in St Mary's on Friday at 7:00 pm. Training for the U14 girls in Firhouse on Sunday at 10:30am. The minis, u7's, u8's, u9's, u10's, u11's, u12's have training on Sunday as normal on Pitch 100 starting at 10AM.
Finally the newly formed Tallaght boys under-16 team will play their first fixture of the Leinster U16 School/Youth Division 1. They take on Wanderers at home on Pitch 100 with a 12PM kick-off.
Please make your best effort to get out and support all our teams.