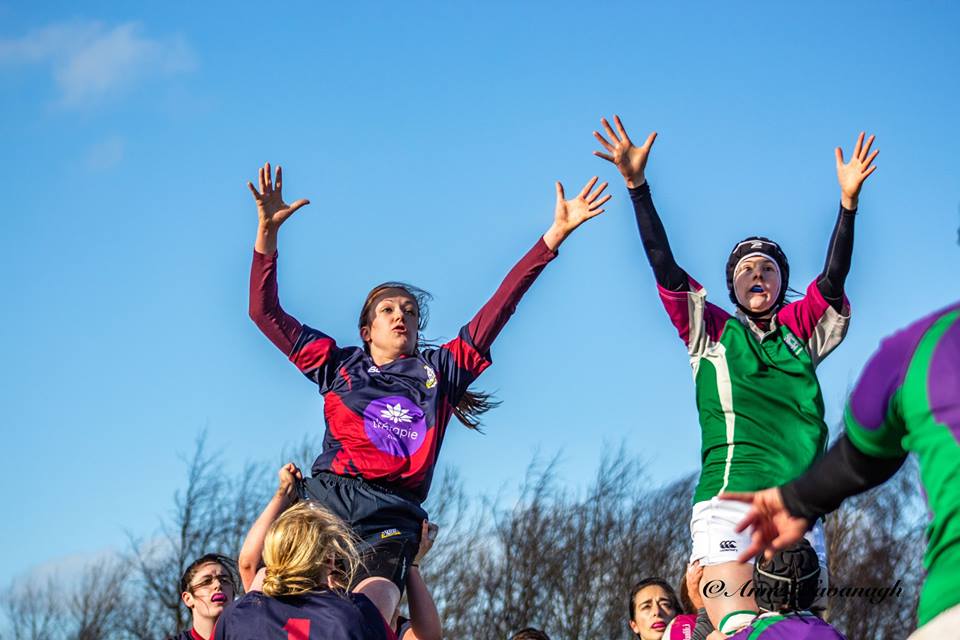 It's another busy weekend of rugby for Tallaght RFC but obviously all fixtures are subject to the weather.
On Saturday the men's first team host Trinity College in Metro Division 6. They are looking to stay top of the table after an unbeaten start to the season and kick-off is 2.30 in Tymon Park. The men's seconds team have arranged a challenge match against Rathoath with a 12.00pm kick-off also in Tymon Park. Then on Sunday the Tallaght women's host New Ross in Division 4. Kick-off is at 1.00 PM in Tymon Park.
In the youths the the U14s girls are away to DLSP/Seapoint in DLSP on Saturday, kick-off at 12pm. The Bistos under-18s are at home to Mullingar on pitch 100 on Saturday with a 1pm kick-off. That venue will be pitch dependable and may change to CYM. The Under 7's are training as normal and the Under 8's and 9's travel to Westmanstown. Meeting at Firhouse at 8.45 or Westmanstown at 9.10. The Under 11's have a blitz in Donnybrook, meeting there at 9.45. The under 12's have a match in Blackrock college (Stradbrook) meeting there at 10.15.
Please make your best effort to get out and support all our teams.