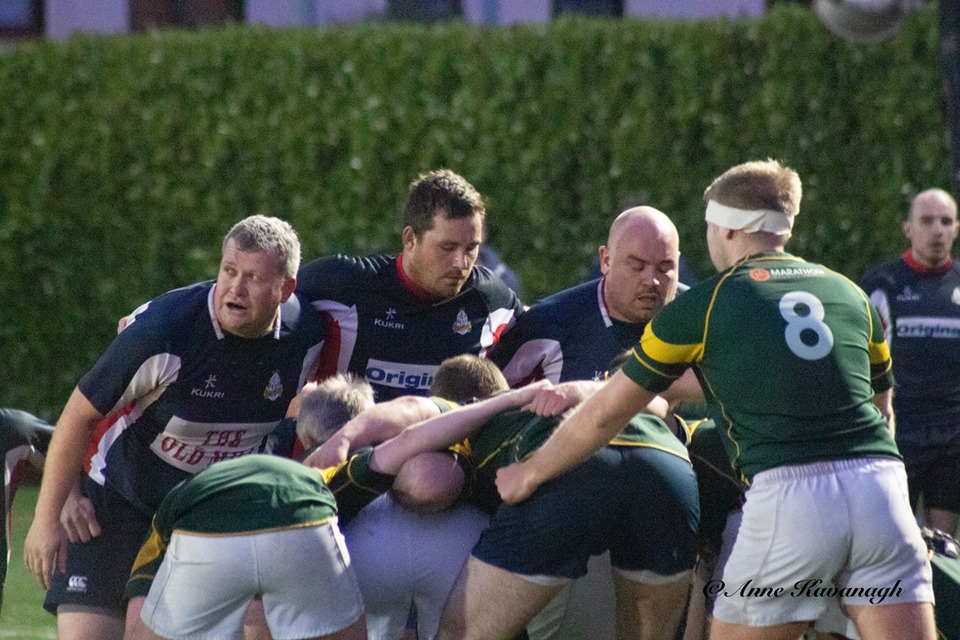 On Saturday the men's first team host Trinity College in Metro Division 6 in a match that was postponed from last week. Kick-off is 2.30 in Tymon Park. The men's seconds team take on Clondalkin in Division 11. Originally they were meant to be at home but the fixture has been moved to Gordon Park to avoid a pitch clash. Then on Sunday the Tallaght women's host North Meath/Swords in Division 4. Kick-off is at 1.00 PM in Tymon Park.
In the youths U18s Bistos are away to North Meath on Saturday with a 11:30AM kick-off. The Minis (5 year olds) and Under 9's have training as normal. The Under 7's and Under 8's have a blitz in Terenure against Greystones, Terenure and Barnhall. Meeting in Firhouse at 10.10 to travel in convoy. The Under 11's and Under 12's both have games in St Brigid's meeting there at 9.15. Finally the under 16's boys team host Donnybrook on Sunday with at 12PM kick off on Pitch 100.
Please make your best effort to get out and support all our teams.