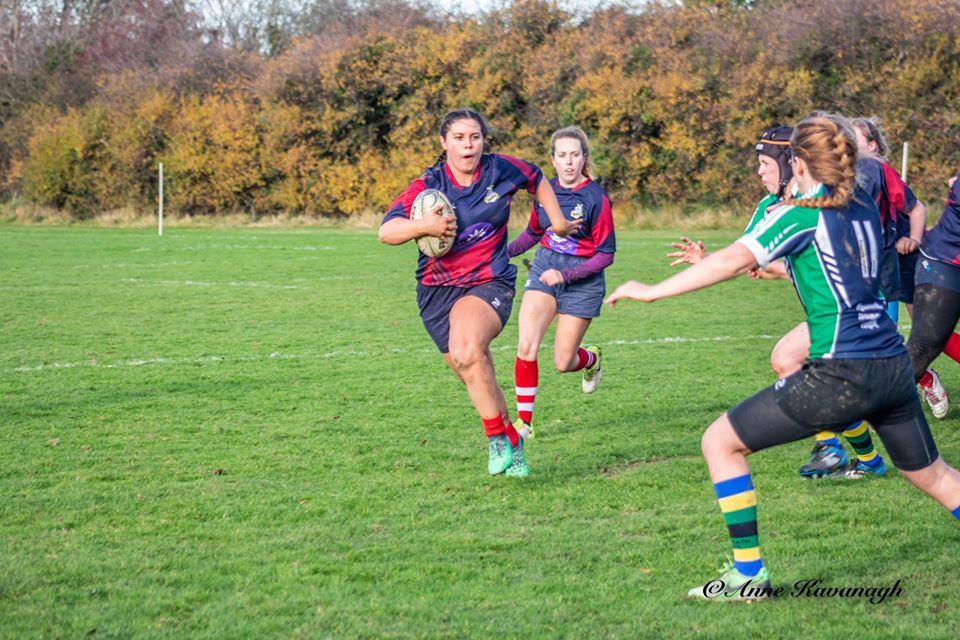 It's another busy weekend of rugby for Tallaght RFC.
On Saturday the men's first team are looking to bounce back from their first defeat of the season to Trinity College last week in Metro Division 6. They travel to MU Barnhall who are joint top with Terenure and Tallaght on 13 points each. Kick-off is 2.30 in Parsonstown and the bar will have the Leinster – Lyon Heineken cup match on for those who want to catch the second half.
The men's seconds team are also looking to bounce back from their first league defeat of the season when they take on CYM at home in Division 11. Kick-off is 2.30 in Tymon Park. Then on Sunday the Tallaght women's host New Ross in Division 4 looking to buld on their first win of the season last week. Kick-off is at 1.00 PM in Tymon Park.
In the youths the Under 14s girls have the Shield semi-final away to Wexford on Saturday at 12pm. The Under 18s Bistos also have a shield semi-final on pitch 100 on Saturday also at 12pm. On Sunday the Under 8's and Under 9's have a blitz in Greystones RFC with an early start meeting there at 9.15. The U-7s, U-11s and U-12s all have training at 10am on Pitch 100.
Please make your best effort to get out and support all our teams.