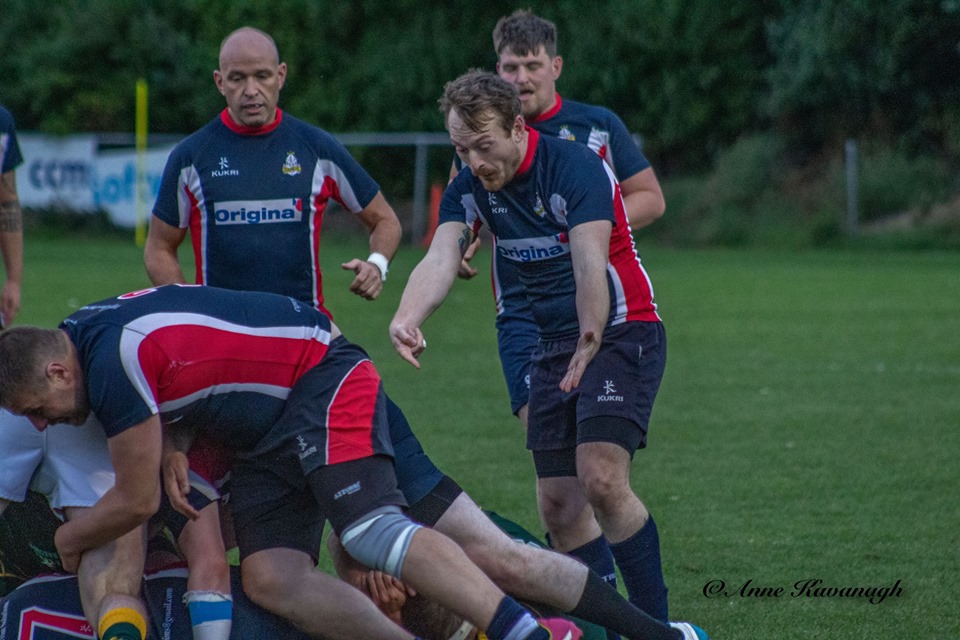 It's another busy weekend of rugby for Tallaght RFC.
First in action are the men's seconds team on Friday night. They take on Coolmine away in Division 11. Kick-off is 8.00 in Ashbrook. On Saturday the men's first team are looking to maintain top spot in Metro Division 6 with their final match before the Christmas break. They take on local rivals Guinness who are bottom of the table without a win. Kick-off is 2.30 in Tymon Park. Then on Sunday the Tallaght women's team travel to Kildare to take on MU Barnhall in Division 4. Kick-off is at 1.00 PM in Parsonstown.
In the youths the Under 14s girls are at home to North Meath on Saturday at 12pm on Pitch 100. The Under 18s Bistos take on Clontarf on Saturday also at 12pm in Templeville Road. On Sunday the under 11's have a match in Barnhall. Kick off is 10am meetting at 9.30. The rest of the teams all have training as usual.
Please make your best effort to get out and support all our teams.
Update: Guinness have conceded the match against the Men's firsts and the under-14s game against North Meath has been called off.