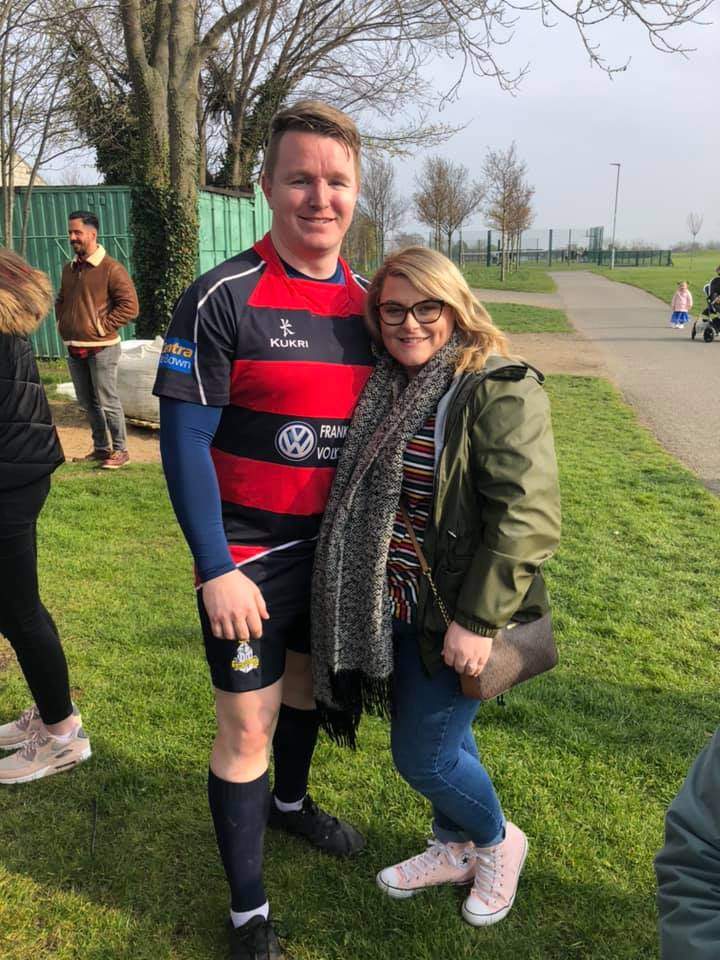 It's another busy weekend of rugby for Tallaght RFC.
The men's seconds team take on the Emerald Warriors in Division 11 on Saturday. Kick-off is 2.00PM in Tymon Park. Then next Tuesday the 10th of December, the Tallaght women's team travel to take on Blackrock in Division 4. Kick-off is at 8.00 PM in Stradrook Road.
In the youths on Saturday the Bisto's under 18's travel to Portlaoise with a 11.30AM kick off. The girls under 14's are at home to Portlaoise with a 12PM kick-off on Pitch 100. On Sunday the Under 8's and under 9's travel to Donnybrook for a blitz with a kick off at 10am. The rest of the teams all have training as usual.
Please make your best effort to get out and support all our teams.
But the match of the weekend is happening on Saturday in Kilkenny. Longstanding player Al Sower, who was player's player of the year last season, is getting married to Laura Burke and many of his club-mates will be in attendance. Everyone in the club wishes Al and Laura a fantastic day and a long and happy life together.