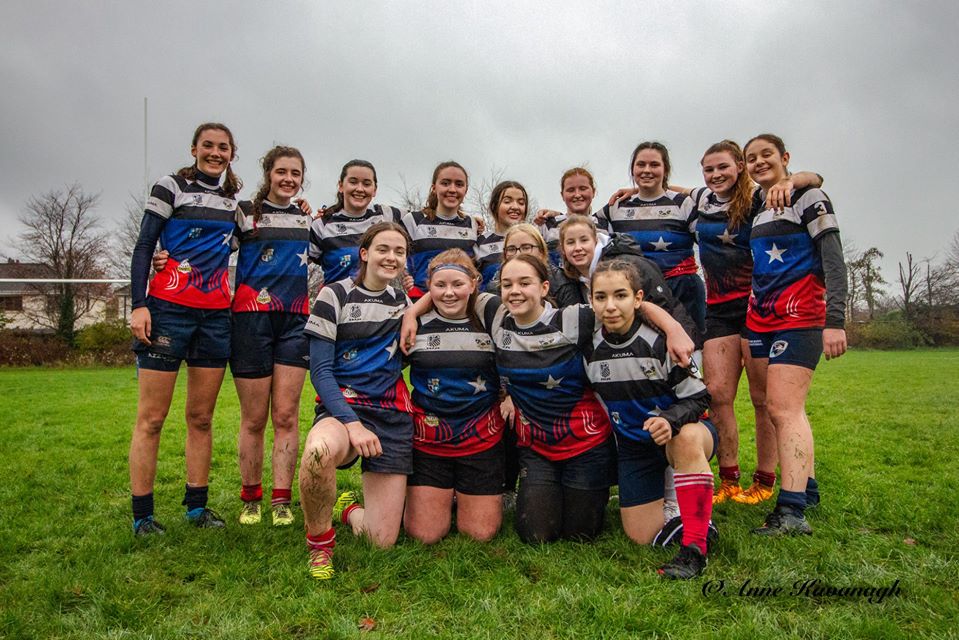 There's no doubt what the main event is this weekend.
The Bisto's take on Athy in the Leinster under-18 shield final this Saturday. The Bisto's team are made up of St. Marys, Old Belvedere, Blackrock and Tallaght players and are named after their late great coach Phil "Bisto" Preston. They have made great strides this season under the guidance of coaches Aileen McGovern from Tallaght RFC, Sarah Brennan and Barry Marron from St Marys, Nick Hodges from Blackrock and Moia Flannery from Wexford RFC.
Kick-off is at 11.30AM in St. Mary's RFC on Templeville Road and we're looking for a big crowd from the club to come along and support the girls.
Later on that day, the men's seconds team take on CYM in Division 11 on Saturday looking to cement their place at the top of the table. Kick-off is at the earlier time of 1.00PM in Tymon Park.
There is no training for the youths this Sunday. They having the Christmas party and going ice skating instead!