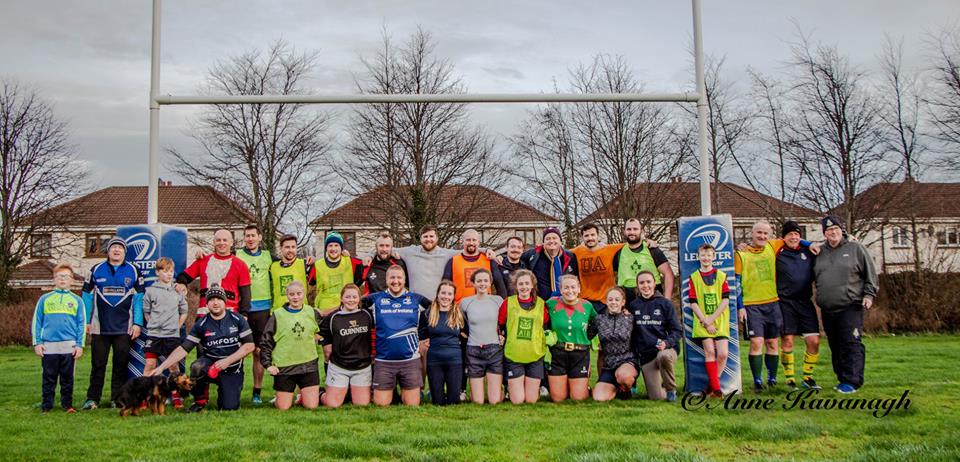 The Tallaght R.F.C. St. Stephen's day game has been a tradition for a number of years now and for the fourth year running, Tallaght RFC will be host the match on pitch 100, opposite Firhouse Community School.
The game is always played in a fun, festive spirit and is open to all – past and present members, young and old, male and female players. Any kids that come along are welcome to have a run-out too if they fancy it. So pull out those old boots and if you want to wear a onesie or a silly costume, you're more than welcome to! Please let Mark Keogh or Joe Ivers know if you can play.
We're going to meet at 10.30 for a 11.00 kick-off and we'll make up the teams on the day. Feel free to bring a few beers down to the sideline if you fancy it and afterwards we'll go back to the Old Mill just up the road.
Here are some pictures of last year's game!!!