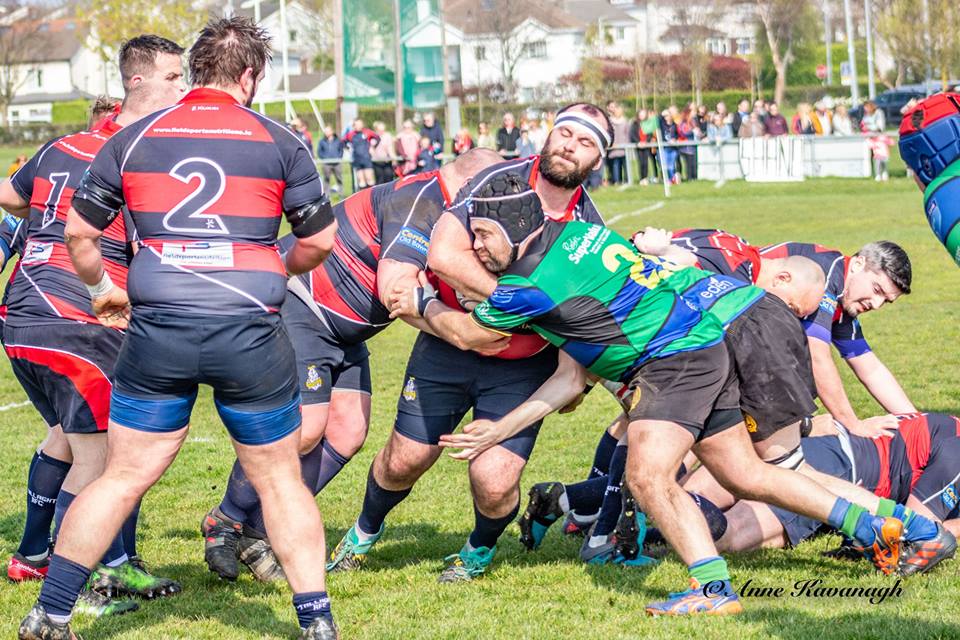 Happy New Year!
However nobody at Tallaght RFC gets to ease their way into the new year as it's a packed weekend of rugby ahead.
On Saturday the men's first team are looking to regain top spot in Metro Division 6. They take on Seapoint who are fifth in the table but only seven points off the top of a highly competitive league. With leaders Terenure not playing this week, Tallaght will go top with a win and kick-off is 2.30 in Kilbogget Park.
At the same time, there's another top of the table clash in Division 11 as the first-placed Tallaght seconds team take on second placed Clondalkin. Kick-off is 2.30 in Tymon Park. Then on Sunday the Tallaght women's team travel to Kildare to take on Athy in Division 4. Kick-off is at 1.00 PM in The Showgrounds.
In the youths the Under 14s girls are away to North Meath on Saturday at 12pm. The Under 18s Bisto's girls take on Birr on Saturday also at 12pm in CYM. On Sunday the under 8's and 9's have a blitz in Stillorgan RFC at Three Rock Rovers ground. Starting at 9am and meeting at 8.30 in Firhouse. The boys under-16s take on Clane in the league on Sunday at the earlier kick off time of 10.30am on Pitch 100.
The rest of the teams all have training as usual.