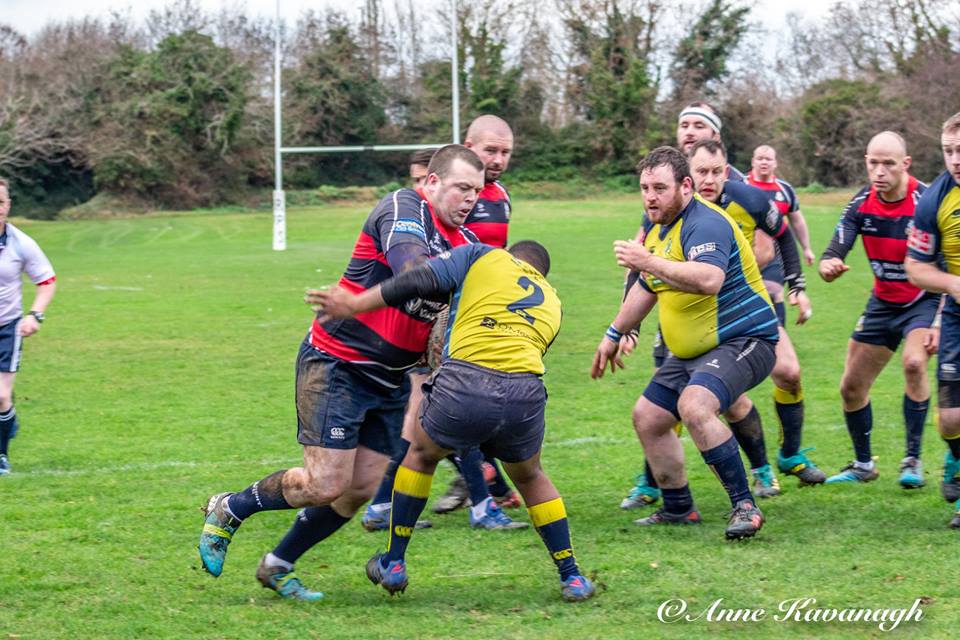 With the Six Nations on a break week, it's a busy weekend of club action.
On Saturday there's another crucial clash in Division 6 for the men's first team. They need just one more win to guarantee their place in the final and they take on Trinity College, the only team to have beaten them this season. Kick-off is 3.00 PM in Santry.
In the youths the Under 18s Bistos take on Mullingar on Saturday with a 12AM kick-off in Mullingar. The Under 14s girl's scheduled home match has been conceded by Edenderry.
The under 7's/8's are away to Old Belvedere with a 9am kick-off. The under 11's are also away to Old Belvedere kick-off 10am. The under 12's are away to Clondalkin with a 10AM kick-off. The Minis and under 9's have training as normal. The under 16s boys team are away to Clontarf in the cup with a 12AM kick-off on Sunday.
Please make every effort to support all our teams.