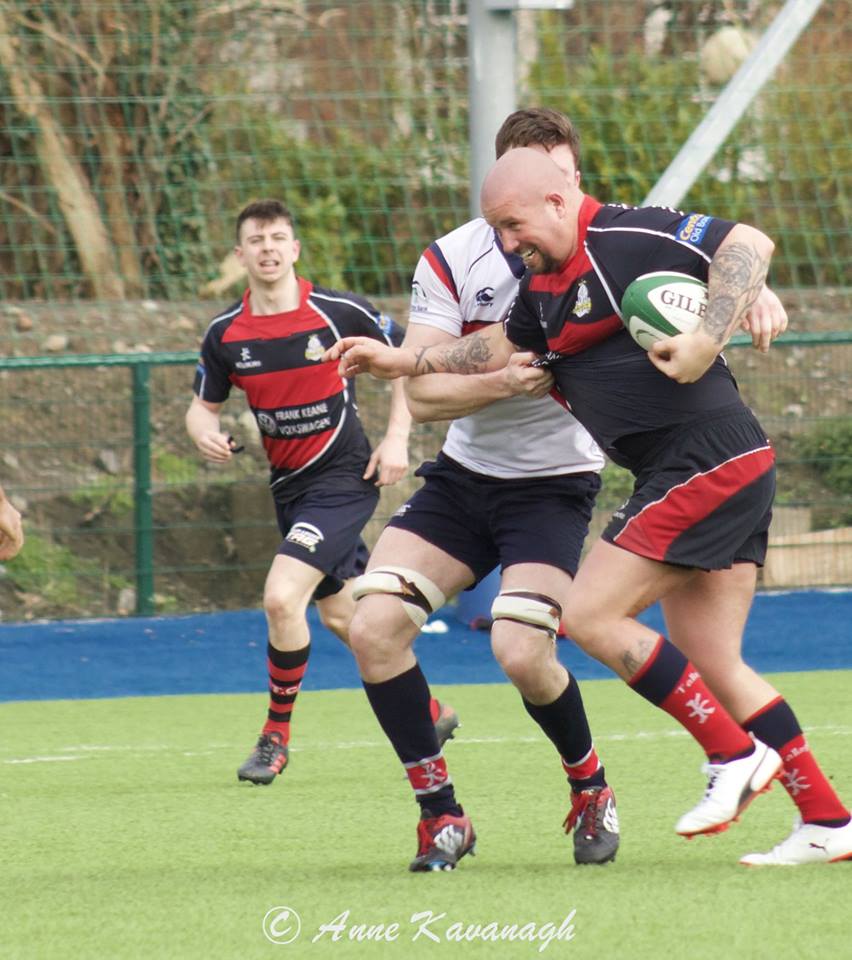 It's another busy weekend of rugby ahead (if the weather allows).
First up on Saturday there's the men's second's crucial clash with CYM. After the men's firsts earned their place in the Division 6 final last week, the seconds hope to follow them by earning a place in the Division 11 final. They take on third place CYM and if Tallaght win they're in the final. Kick-off is 1.00PM in Tymon Park.

It's the first part of a double header as the men's first team then take on Barnhall at 3PM. Though they're in the final, Tallaght one more win to guarantee they'll be the home team for the final so they won't be short of motivation.

In the youths on Saturday, the Under 18s Bistos take on North Meath at home on Saturday with a 12PM kick-off with the venue to be confirmed. The Under 14s girls are playing Terenure on Lakelands 4G pitch with a 10am kick-off.
On Sunday, the under-16s boys take on Donnybrook in Firhouse with a 12PM kick-off. The Under 8's and Under 9's have a blitz in Sutton, time to be confirmed. The Under 12's play in Clondalkin meeting at 9.45. The rest of the teams all have training as usual. Training will go ahead for all teams regardless of the weather as the centre is booked.
Please make every effort to support all our teams.
Fixture update: The Tallaght men's first's game v Barnhall has been moved to Maynooth University as the Tymon pitch have been deemed unplayable. The kick-off time has been moved back to 3.30PM . The men's seconds, the Bistos and the under 16s games are postponed.