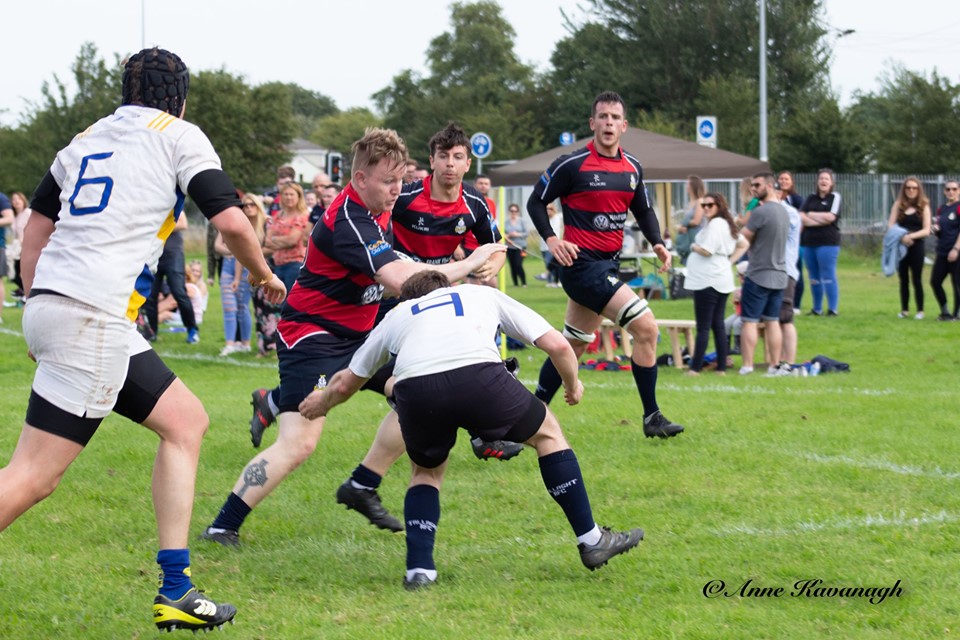 It's another busy weekend of rugby ahead with some key games for Tallaght.
First up on Saturday there's the women's teams re-arranged fixture at home to CYM in Division 4B. Kick-off is at 11.30 AM in Pitch 100.

Then there's the men's second's crucial clash with CYM. The seconds are hope to follow the firsts by earning a place in the Division 11 final. They take on third place CYM and whoever wins is in the final. Kick-off is 3.00PM in Tymon Park.
Update: CYM had to concede due to a lack of numbers so Tallaght go into the final.
In the youths on Saturday, the Under 18s Bistos take on North Meath in a first versus second clash in Division 2. Kick-off is 12PM at St. Mary's ground in Templeville Road. The Under 14's girls have Ireland's Fittest family training on Saturday morning at Pitch 100. Time to be confirmed but it will be before ladies match.
On Sunday the Under 8's and Under9's are travelling to Suttonians meeting at the school for 8.30 with a 9.30 KO. The Under 11's are also in Suttonians with a kick-off at either 10 or 10.30. Training for all others.
Please make every effort to support all our teams.