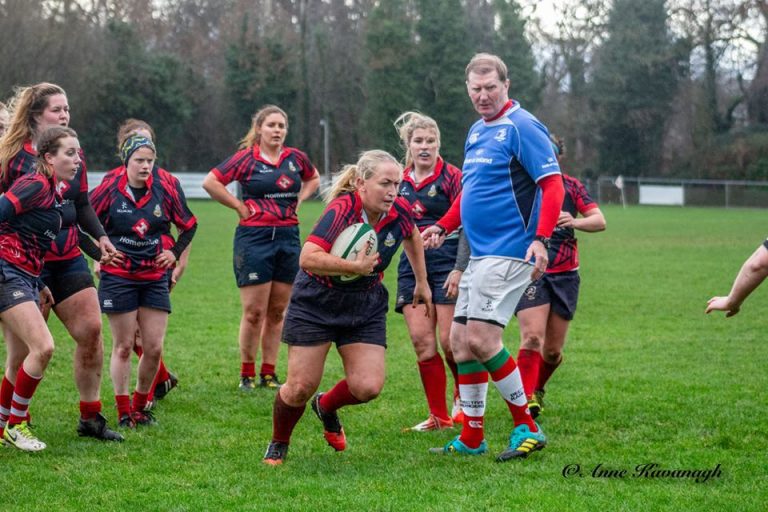 Welcome back! Tallaght RFC are back in competitive action this weekend after a year's break due to Covid restrictions.
The women's team are back first, playing Wicklow in the Paul Cusack Cup. Kickoff is on Sunday the 5th of September at 1PM in Tymon Park. Later that afternoon, the Tallaght men's firsts play in the Leinster League Division 3 cup first round. They take on Ratoath away at 3PM at Curragha Road.
Please come out to support the teams if you can while following government recommendations around social distancing.