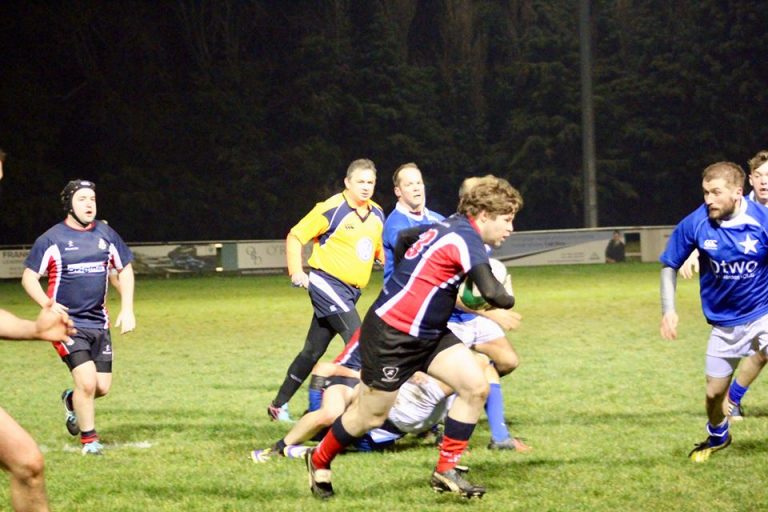 There's another double-header this weekend and it's all on Sunday and mercifully we don't need to pay any more bloody tolls to get there.
The Tallaght women's team play their first home league game of the season in the Women's League Division 5. They host DLSP on Sunday in Tymon Park with a 1PM kick-off.
The Tallaght men's firsts then follow on as they take on table toppers Portarlington in the Leinster League Division 3. Kick-off is on Sunday at 3PM also at Tymon Park.
The Tallaght men's seconds already played their fixture this week going down to a heavy defeat under lights at St. Marys on Wednesday. But that doesn't tell the real story. The men's teams are going through an injury crisis never before seen in our club's short history. The 2nds had to concede their first game the previous Saturday and they were only able to even field a team because many lads put on the jersey for the first time in years,
So on behalf of the club, thank for for fronting up and allowing us to play!!
Please come out to support the boys and girls if you can on Sunday!