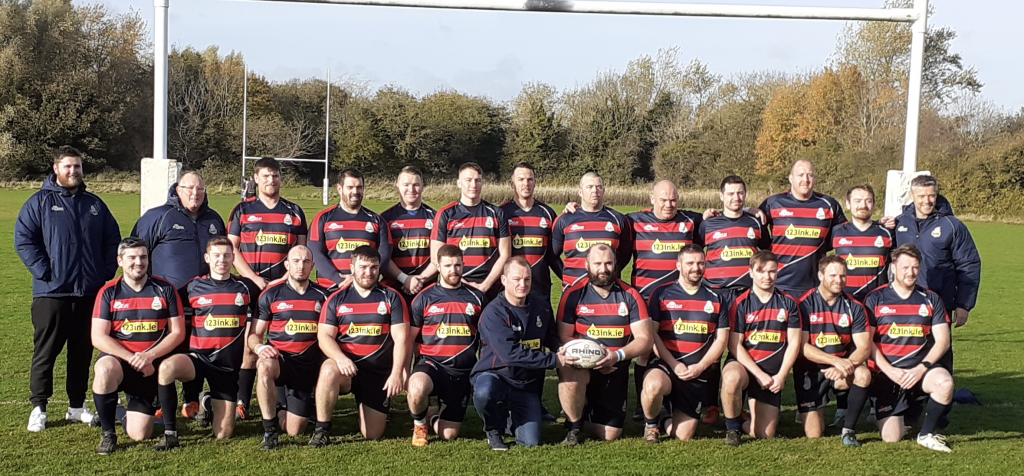 Tallaght 1sts 38
Tries: Adam Nolan, Rob Hudson 3, Simon Collie, Alan Moore
Conversion: Rob Hudson 4
Clane 22
Leinster League Division 3
Tymon Park
07/11/2021
The Tallaght men's first team's hosted Clane looking to get their first league win of the season in Leinster League Division 3. Clane had the first spell of pressure in the game but the Tallaght defence held out. Then after nine minutes Clane had a scrum near their own line. But Tallaght pushed Clane off the ball on their own put-in and skipper Adam Nolan reacted quickest to take the ball and power his way over for a try to give Tallaght a 5-0 lead in front of a big home crowd.

Clane hit back with a penalty to reduce the deficit to 5-3. But Tallaght were soon back on the scoresheet. Ken McGovern connected with Niall Mahon with a fine lineout throw and Dave Clarke put Ciaran Rudd through a gap to take Tallaght into the Clane twenty two. Then from the resulting ruck the ball was kicked through and Rob Hudson were there to take advantage of a Clane mistake to touch the ball down for a try. Hudson converted his own try to make it 12-3 to Tallaght.

Clane responded with a fine try of their own. After positive running play with plenty of offloads, they sent a cross-field kick to the wing. The Clane winger took the ball and looked certain to score but Tallaght full back Rob Browner (who's from Cork, like) made a superb tackle. But it was only a temporary reprieve as the Clane winger offloaded the ball to an onrushing player to score an excellent try. Clane converted to make it 12-10. However Tallaght hit back well when Dave Clarke put centre Simon Collie in for a try off a scrum in the Clane twenty two. Hudson converted to make the half-time score 19-10 to Tallaght.
In the second half Clane kept up their offloading style and Tallaght were indebted to both Ciaran Rudd and Karl Segrave for try-saving tackles. But then Alan Moore intercepted a pass and the big second row showed great pace to run the ball back for a try which Rob Hudson converted to make it 26-10 to Tallaght. Before the try was scored scrum-half Andy Rudd was hit late off the ball and his brother Ciaran Rudd came to his assistance leading to him getting yellow carded along with his fellow pugilist from Clane.
Shortly afterwards Robbie Hudson scored another interception try for Tallaght and he converted to make the score 33-10. Clane kept going in fairness and hit back with two tries and converted one of them to bring the score back to 33-22 despite suffering a second yellow card for another late hit on Andy Rudd. Another Clane try would have earned them two bonus points. But once again Tallaght responded superbly and Rob Hudson went through a gap to complete a hat-trick of tries and take his overall points total to 23 on the day. The final score was 38-22 and Tallaght moved off the bottom of the table.
Tallaght coach Tom Leigh was delighted to see his team win for the first time in the league this season. "We've had a tough start to the season but today we played some great rugby and showed this league what we can really do. We scored some nice tries and defended well. But we can get even better and we've got an important block of four games between now and the Christmas break. If we can win them, we'll be back in contention for this league."
It was the first match Tallaght played in their new strip which was provided by sponsors 123ink.ie. The new kit is terrific and Tallaght RFC looks forward to a long and happy association with Dave Doyle and everyone at 123ink.ie.

There was a photographer booked to take action shots of the new jersey but as the home team Tallaght faced the prospect of having to turn their brand new jerseys inside out as there was a clash with the Clane jerseys. However after being made aware of the situation, Clane agreed to flip their jerseys instead and Tallaght rugby thanks them for their sportsmanship.
The Tallaght men's second team were in action on Friday night in Malahide in Metro Division 9. Centre Gavin McKeon scored a hat-trick of tries and Robbie Hudson kicked two conversions. But it wasn't quite enough as Tallaght lost 22-19 to a last minute penalty in a hugely entertaining game.
Man of the match: Rob Hudson

Tallaght RFC
1. Alan Sower
2. Ken McGovern
3. Tony McManus
4. Al Moore
5. Patrik Toth
6. Niall Mahon
7. Jack Russell
8. Adam Nolan (Captain)
9. Andy Rudd
10. David Clarke
11. Karl Segrave
12. Ciaran Rudd
13. Simon Collie
14. Rob Hudson
15. Rob Browner
16. Mark Curley
17. Gary Kinsella
18. Kevin Quinn
19. Colin Morrison
20. Darryl Keogh
21. Mick Corrigan
22. Aaron Shanahan
Report: Jim O'Connor
Photos: Mark Luttrell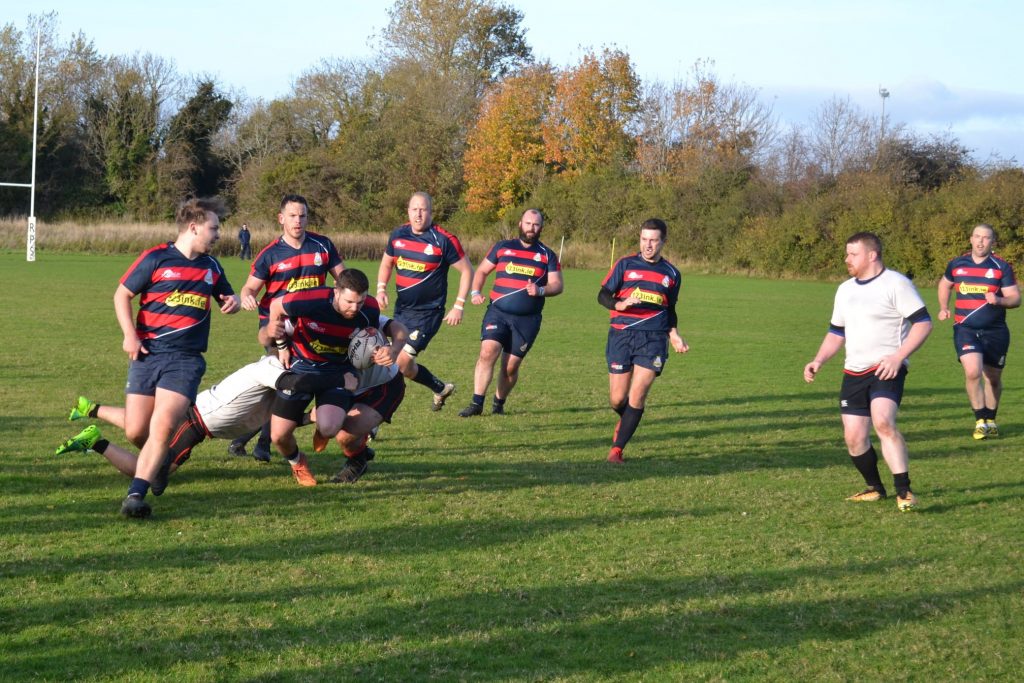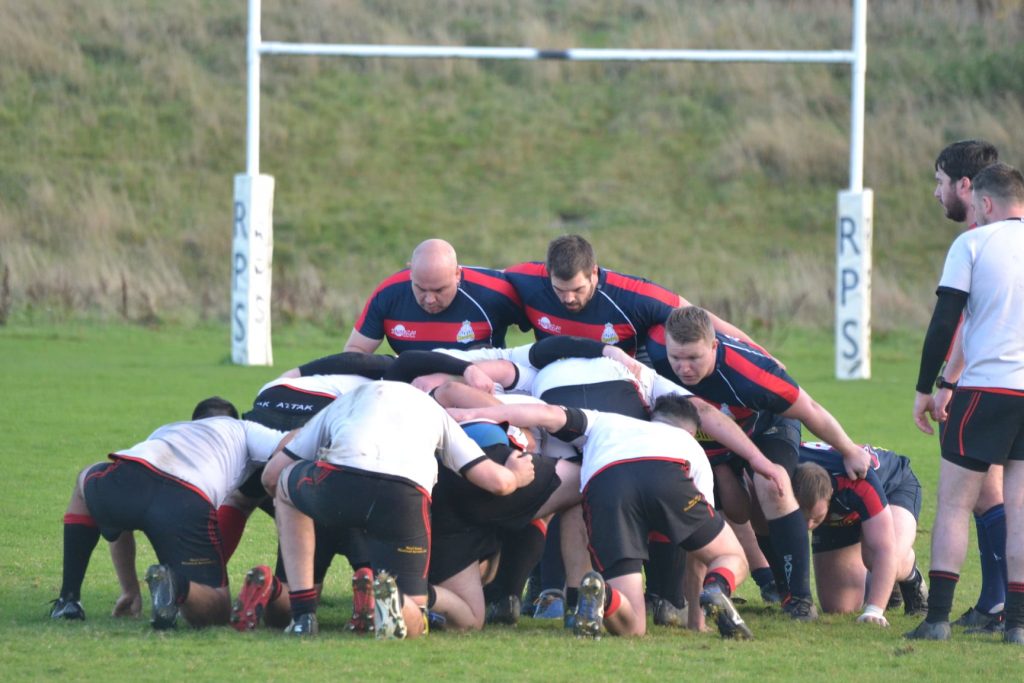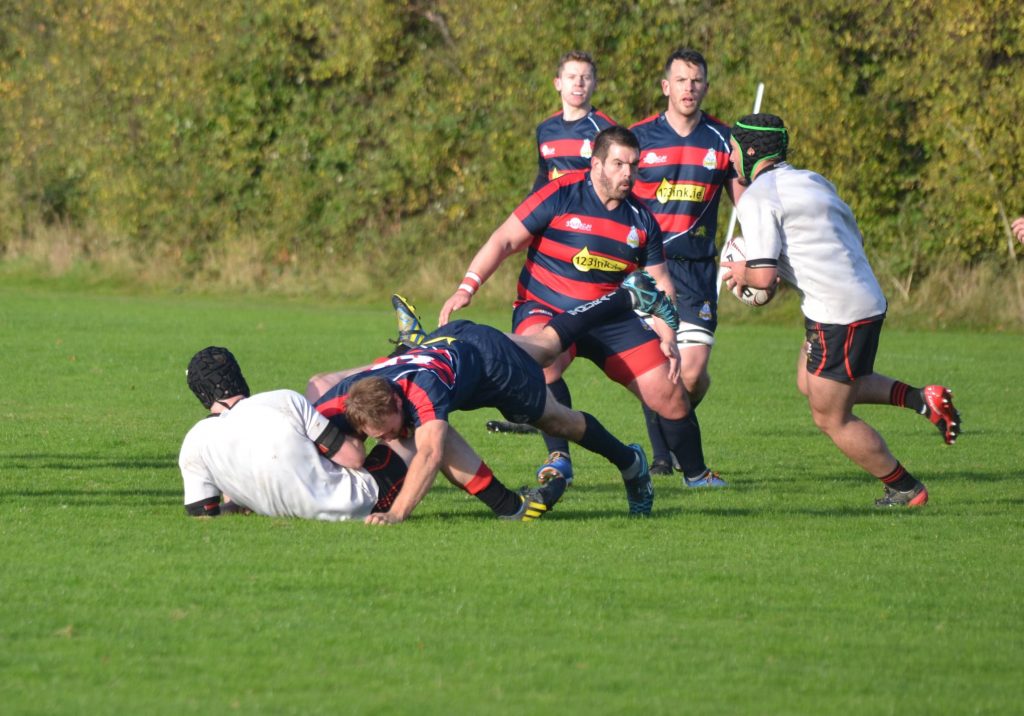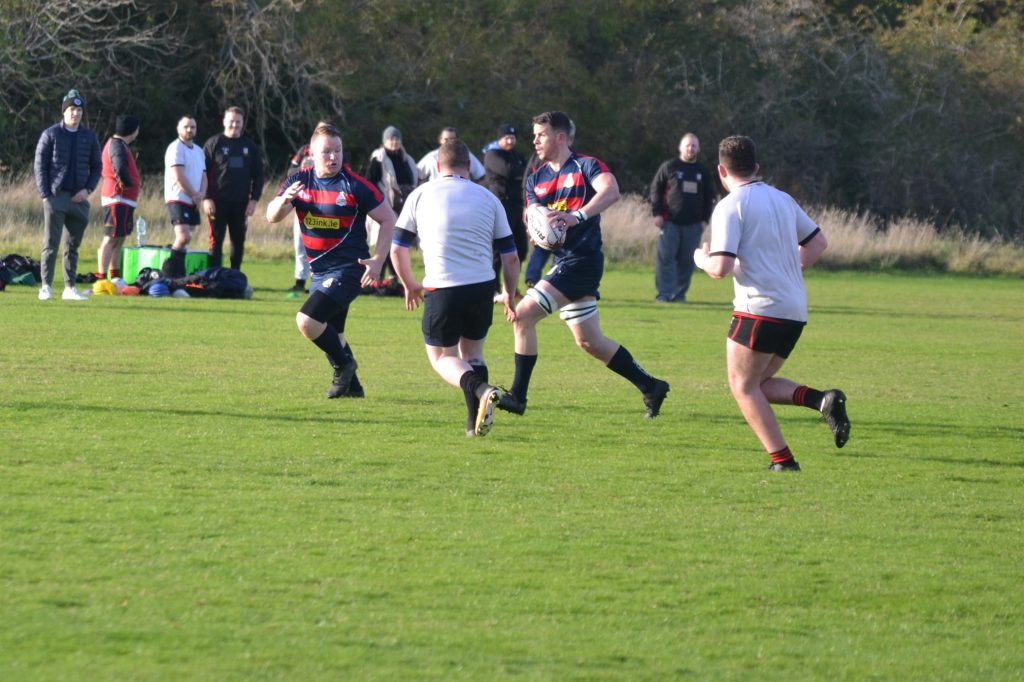 There's a double-header of men's rugby this weekend.
On Friday night, the Tallaght men's seconds team take on Malahide away in Metro League Division 9. Kick-off is at 8PM at Estuary Road.
Then on Sunday the men's first team resume their Leinster League Division 3 campaign. They host Clane at Tymon Park with a 2.30PM kick-off.
Please make your best effort to come out and support all our teams.