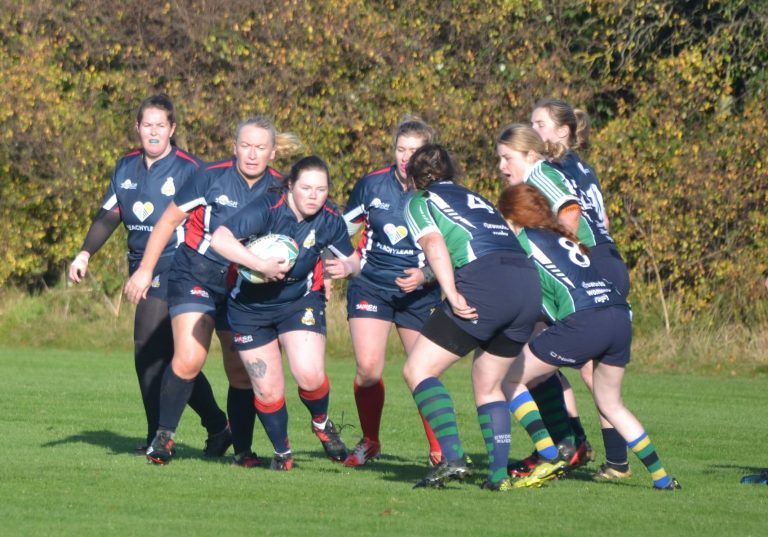 Happy new year!
After last weekend's fixtures were postponed due to Covid, rugby resumes this weekend with a double-header of fixtures.
On Saturday the men's seconds team team travel to take on Clonndalkin in Metro League Division 9. Kick off is 2.30PM in Gordon Park.
On Sunday, the women's team continue their Division 5 league campaign by taking on DLSP away. Kick off is 1PM in Kirwan Park.
Please make your best effort to come out and support all our teams.