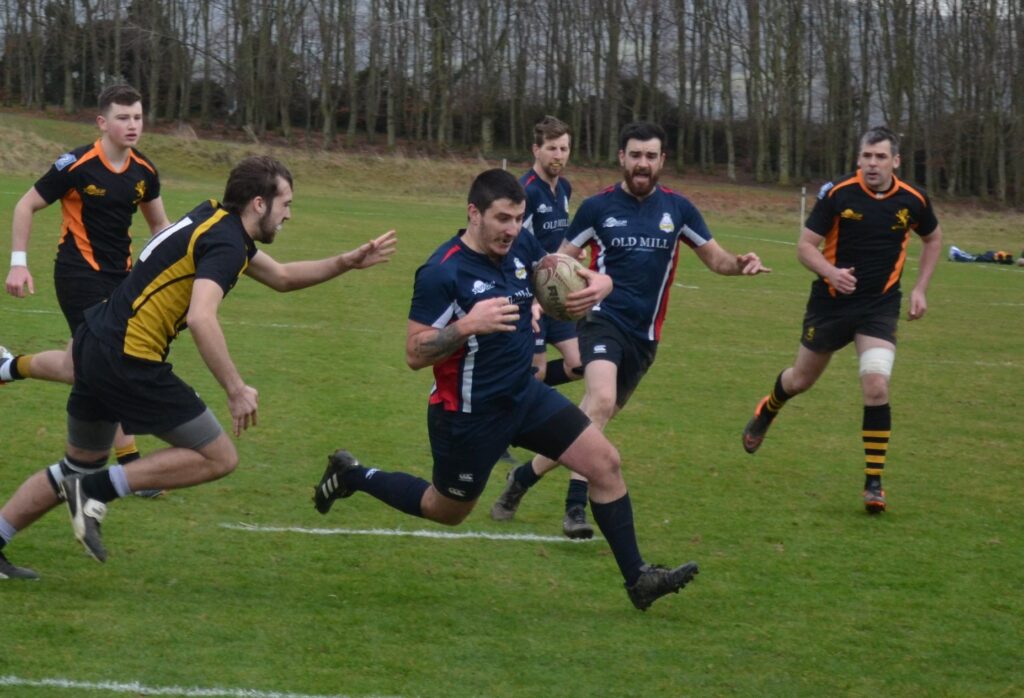 With the leagues over, it's time for the Cups.
First up the men's first team take on Coolmine at home in the John Madden Cup. Kick off is at the earlier time of 1PM in Tymon Park and please note the game is on Saturday, not Sunday. The lads will be watching the England Ireland match in the Jobstown House afterwards and everyone is welcome to come along.

Please make your best effort to come out and support the lads.