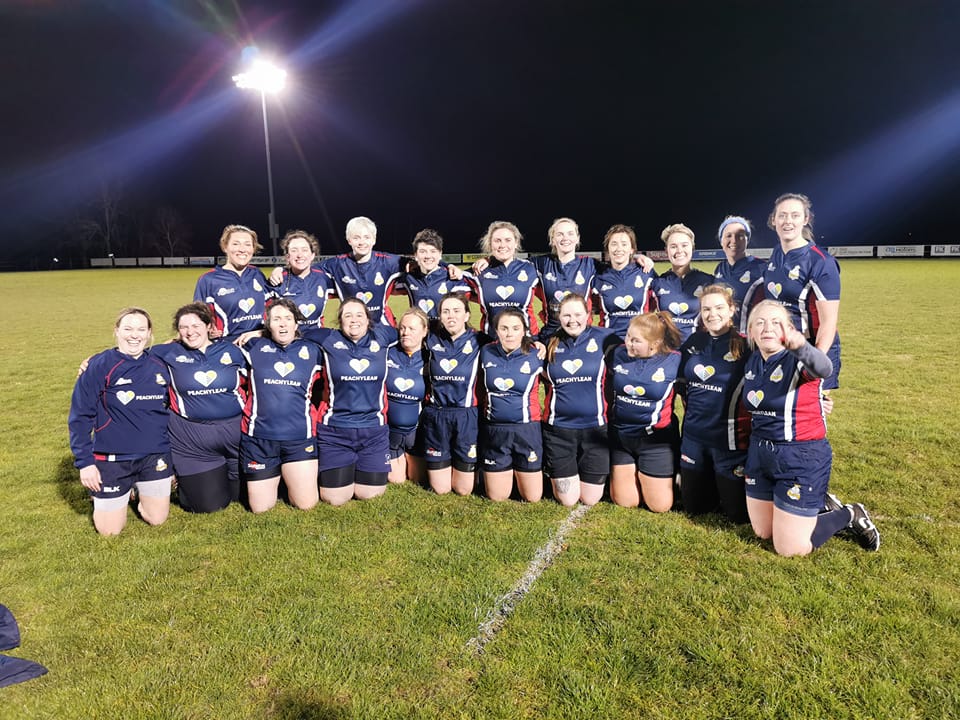 This Saturday Tallaght RFC have two cup finals in the heart of Leinster rugby. 

First up is the women's team who take on Kilkenny in the Division 5 Cup at 11AM in Ollie Campbell Park, the home of Old Belvedere RFC. Then later in the afternoon the Tallaght men's first team take on Old Wesley in the final of the Winters Cup in Energia Park at 4.30PM.
It will be the final match of the season for the Tallaght women's team and their coach Sean Bishop believes it's a reward for his team's hard work all season.
"I took over as head coach at the start of the season and with the long break because of Covid we were almost starting from scratch again. So it was hugely important to have long-serving players like Karen Corrigan, Lisa O'Donnell, Louise Leonard, Eileen Shanahan and our captain Martina Fitzpatrick around to help me understand how the team ticked. Then we got players who came through the Tallaght underage system like Martina's daughter Abbie Keeley and Emma Irwin, plus players who had left the team but came back like Lisa Kennedy, Samantha Ledden and Lisa Connors. On top of that we got loads of new players like Sorcha Burns, Hilary Allen, Larissa Marenelli, Doireann O'Byrne and Kim Letterfield who were all new to the sport but have taken to it so impressively. It's all led to a really close squad who have each others' back."
"I want to thank our coaches Ciaran Rudd, Andy Grace and Charles van Aarde who helped out at the start of the season and was crucial in setting the tone for the season. I also want to thank our chairman Niall Mahon and Director of Rugby Stephen Heaney who are a massive help to me and the team. We got to the final by beating DLSP with a last minute try by Martina Fitzpatrick and though we know Kilkenny will be tough, we also know we can compete with them. So my message to the players is to go out and have a real go at them and be ambitious in our play. Then at the end of the game, regardless of the result, we can be proud of ourselves and what we achieved this season and have a proper party."

We'll preview the men's final tomorrow.