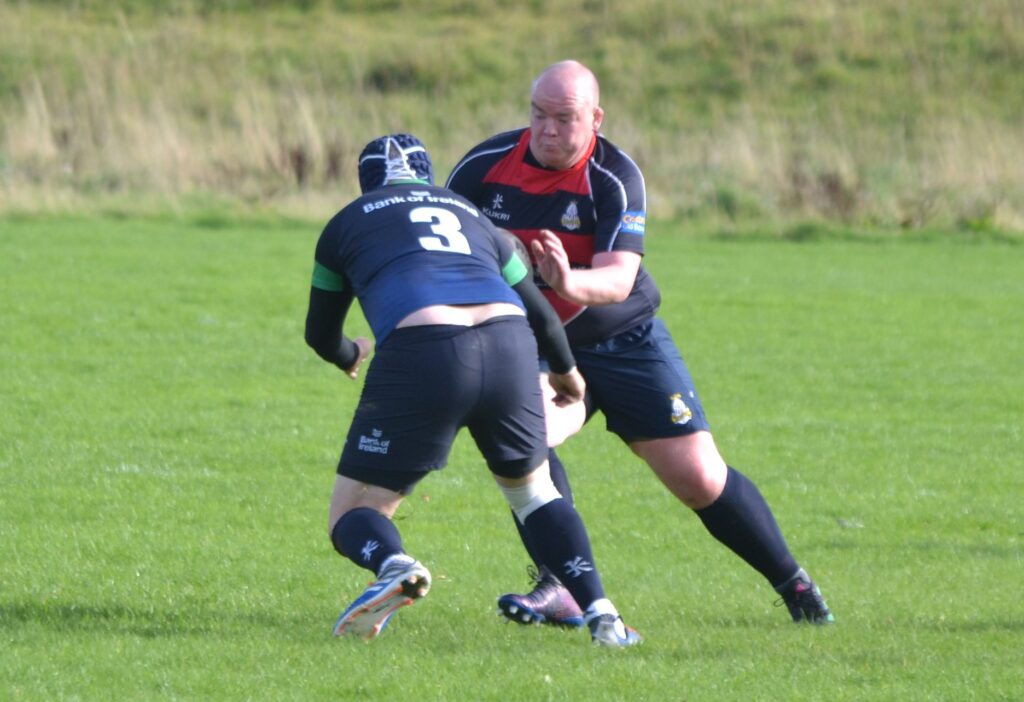 Tallaght 2nds 50
Try: Jordan Corrigan 2, Mick Corrigan, Andy Grace, Tony McManus, Kevin Quinn 2, Patrik Toth
Conversion: Dave Mahon 4, Liam Quinn
Emerald Warriors 0
Metro League Division 10
Tymon Park
08/10/2022
The Tallaght men's second team took on Emerald Warriors in their first home match of the Metro League Division 10.
They suffered a blow in the first play of the game when Jide Adigun got injured after making a strong carry. Jordan Corrigan replaced him and scored the first try of the game when a Warriors kick to touch fell short and he ran it back to score in the corner. Next to score was Corrigan's brother Mick, when the full back broke several tackles to score a fine individual try. Dave Mahon converted to make it 12-0 to Tallaght.
Then the Tallaght forwards took over with front rows Andy Grace and Tony McManus scoring tries in quick succession. Patrik Toth was next on the scoresheet when he got over in the corner. Kevin Quinn was enjoying himself and made several big carries and he ran in a try from the halfway line. Dave Mahon converted two of the tries to make the half-time score 36-0.
In the second half Quinn and Toth combined on a loop move for Quinn to score his second try of the game and Mahon converted to make it 43-0. Then Jordan Corrigan intercepted the ball and ran away for the final try of the game. Liam Quinn took over the kicking to convert to make the final score 50-0 to Tallaght.
Tallaght manager John Cowan was delighted to get the first win of the season. "It was a fine all round performance with the backs and forwards all contributing tries. Kevin Quinn, Jordan Corrigan and Dave Mahon all had fine games, but we went with Mick Corrigan as man of the match as he put in a really solid display and scored an excellent try."
Man of the match: Mick Corrigan
Tallaght RFC

1. Tony McManus
2. Andy Grace
3. Rosemar Alves
4. Kevin Quinn
5. Joe Ivers (Captain)
6. Sean Judd
7. Colin Morrison
8. Liam Quinn
9. Luke Worrell
10. David Clarke
11. Jide Adigun
12. Gavin McKeon
13. Dave Mahon
14. Pedro Silva
15. Mick Corrigan
16. Brian Donnolly
17. Patrik Toth
18. Niall Mahon
19. Ken McGovern
20. Jordan Corrigan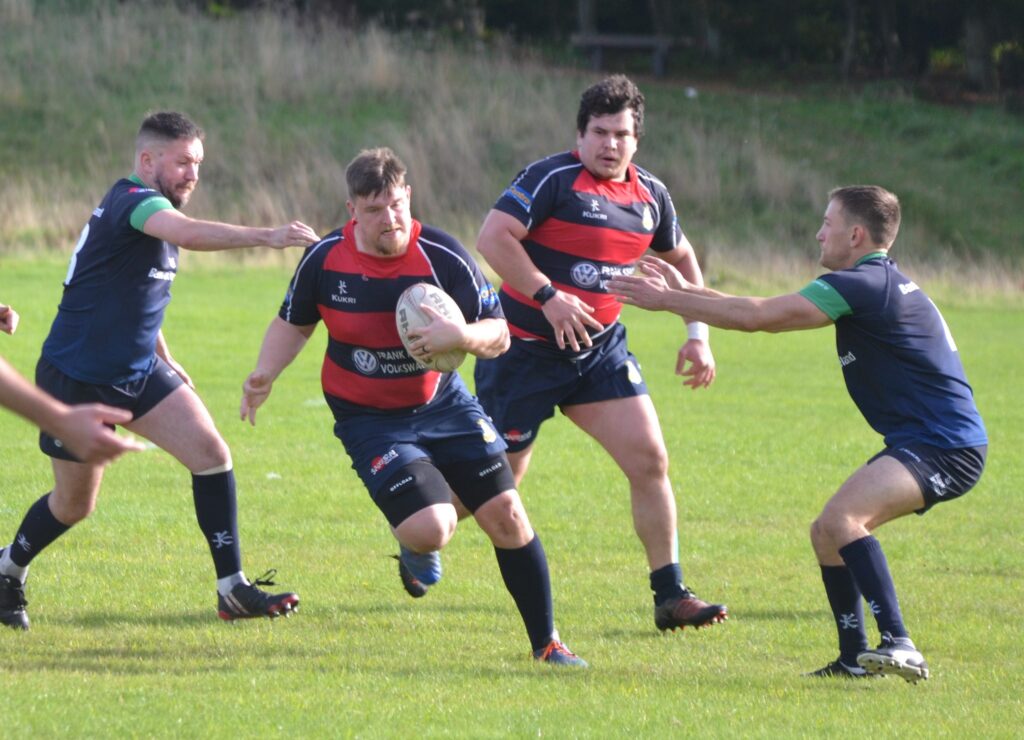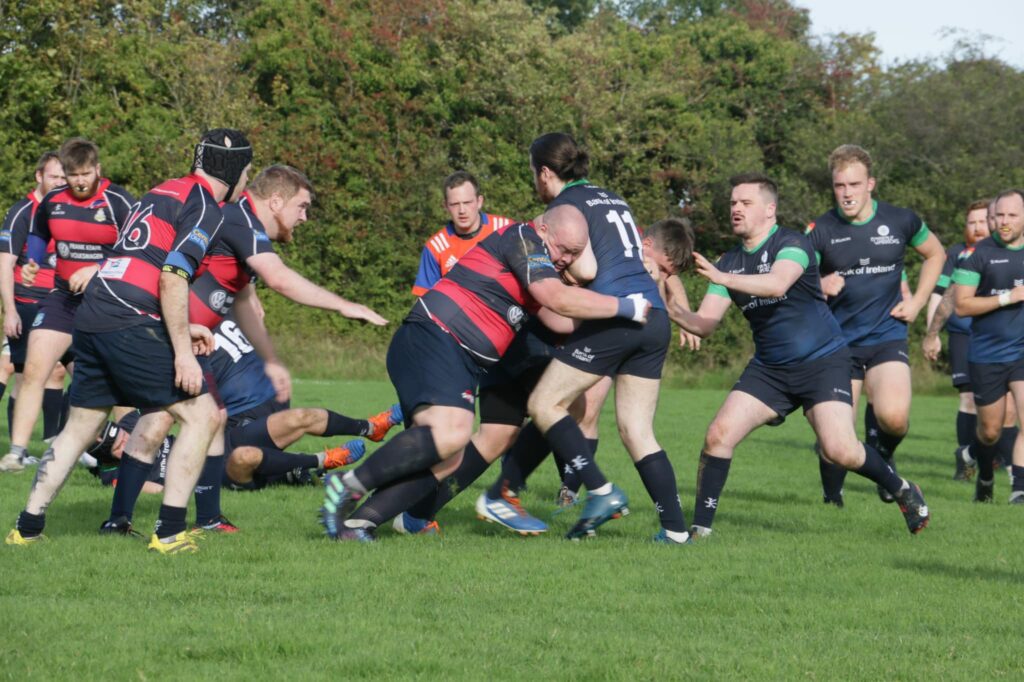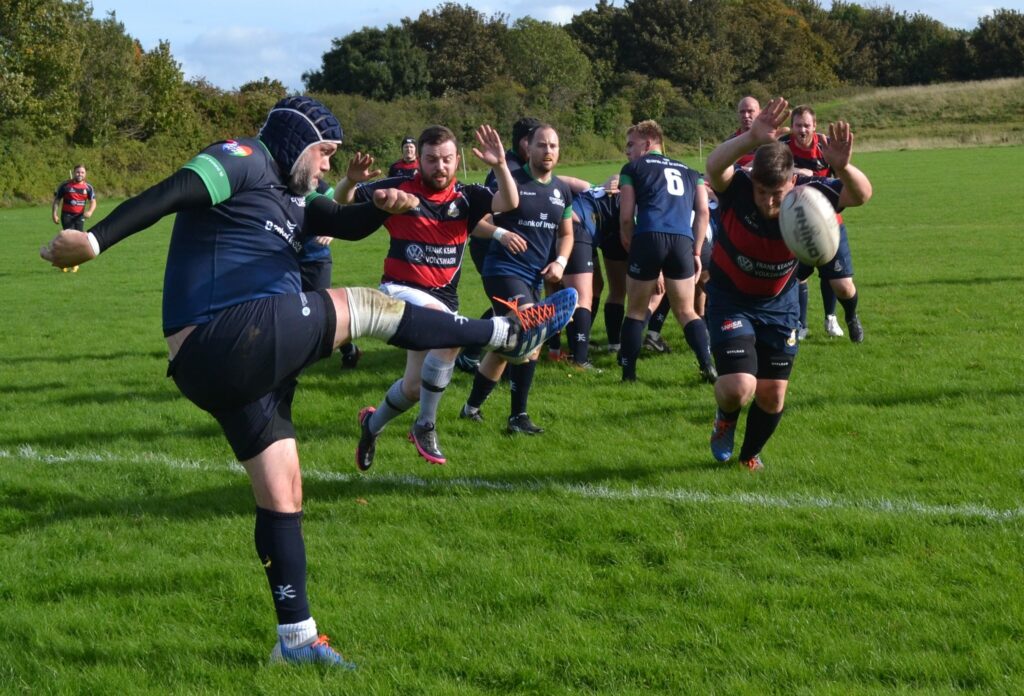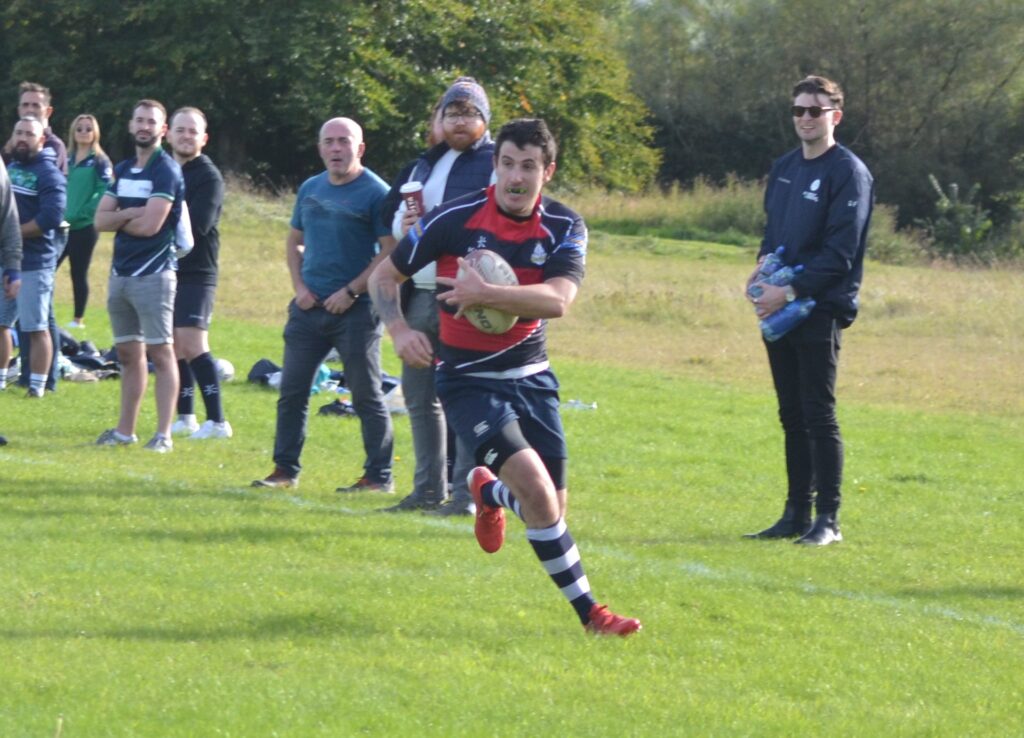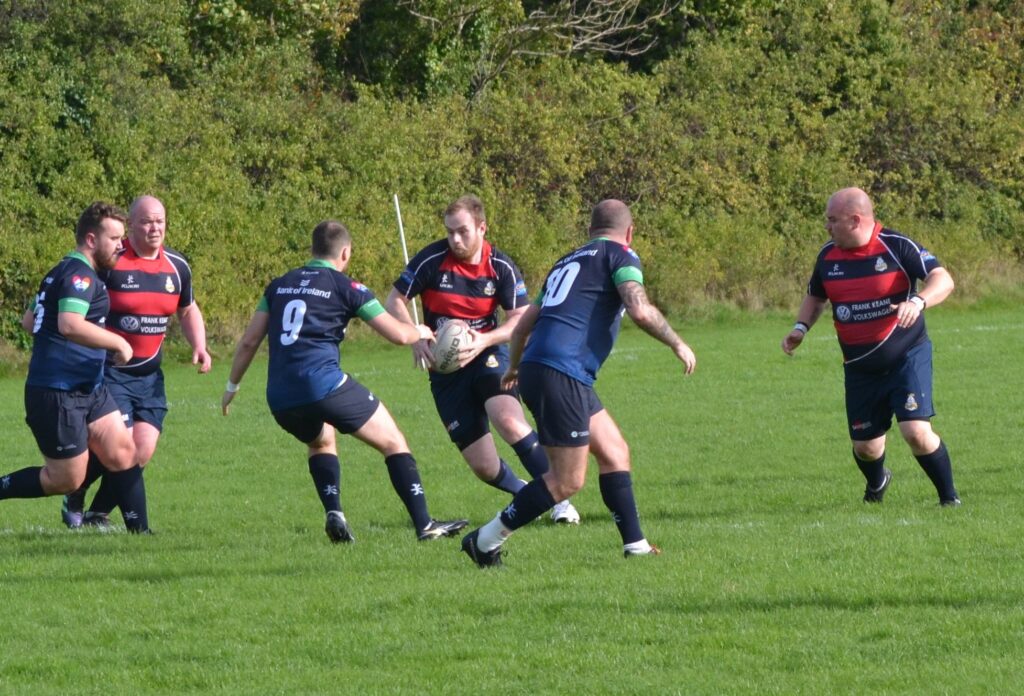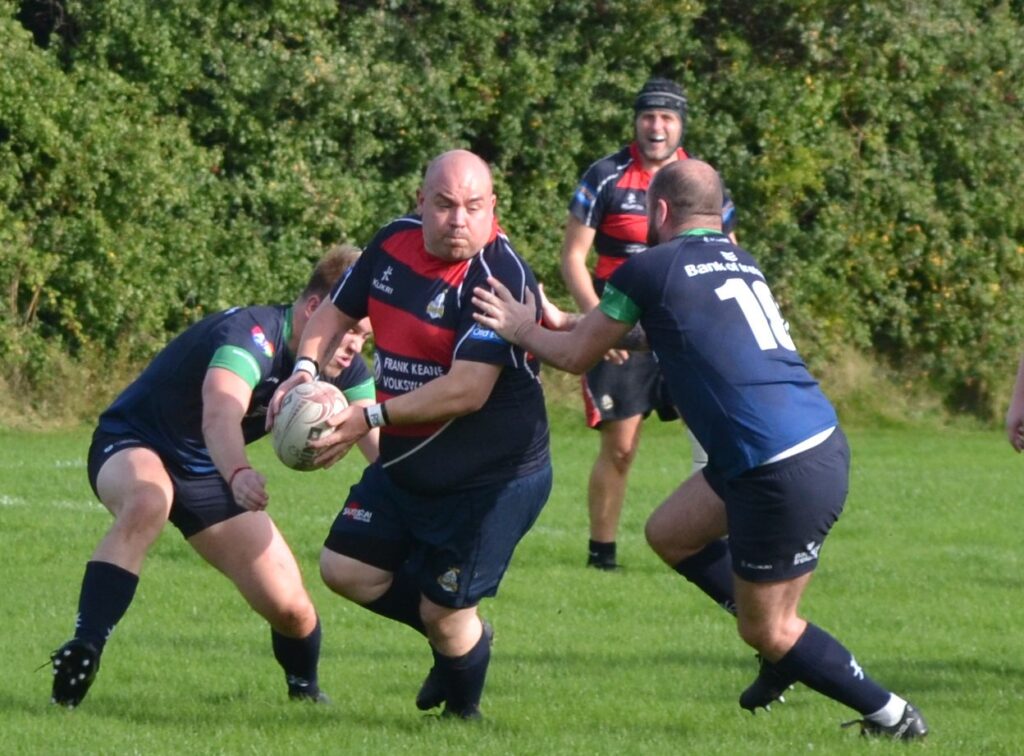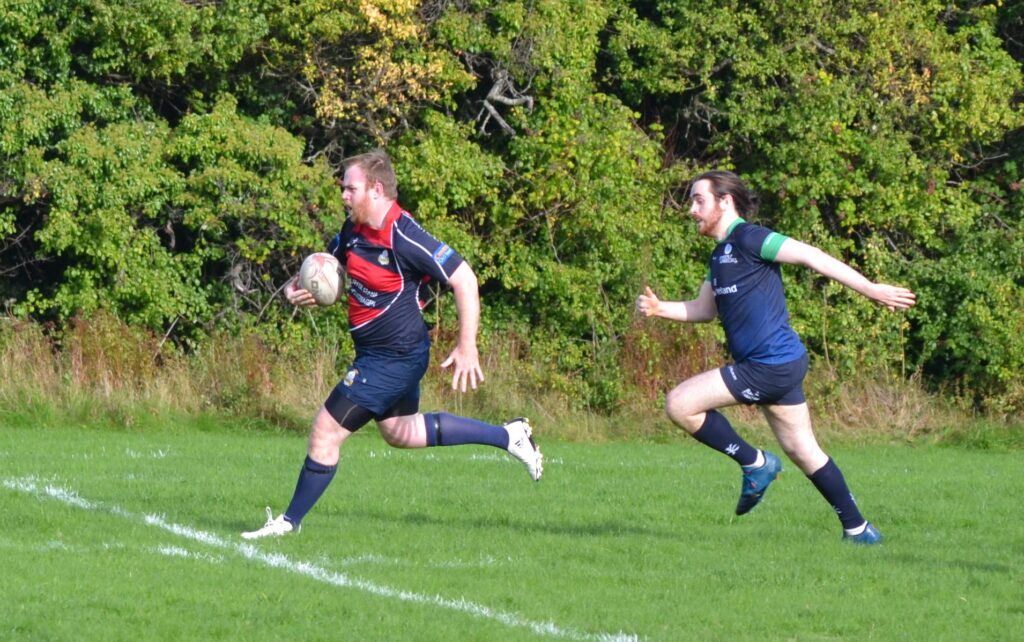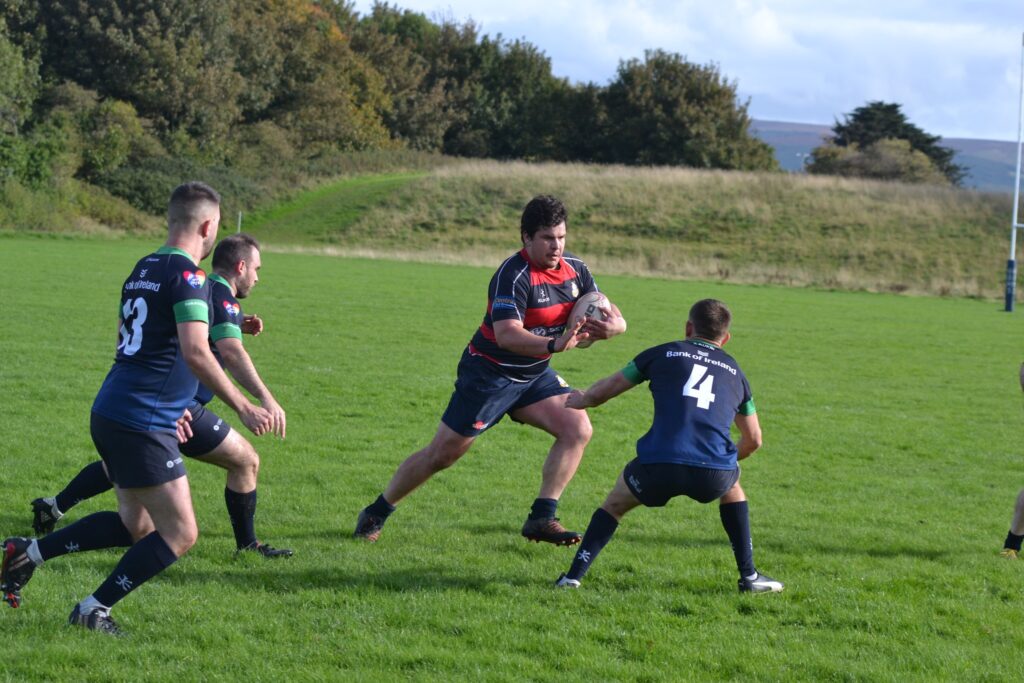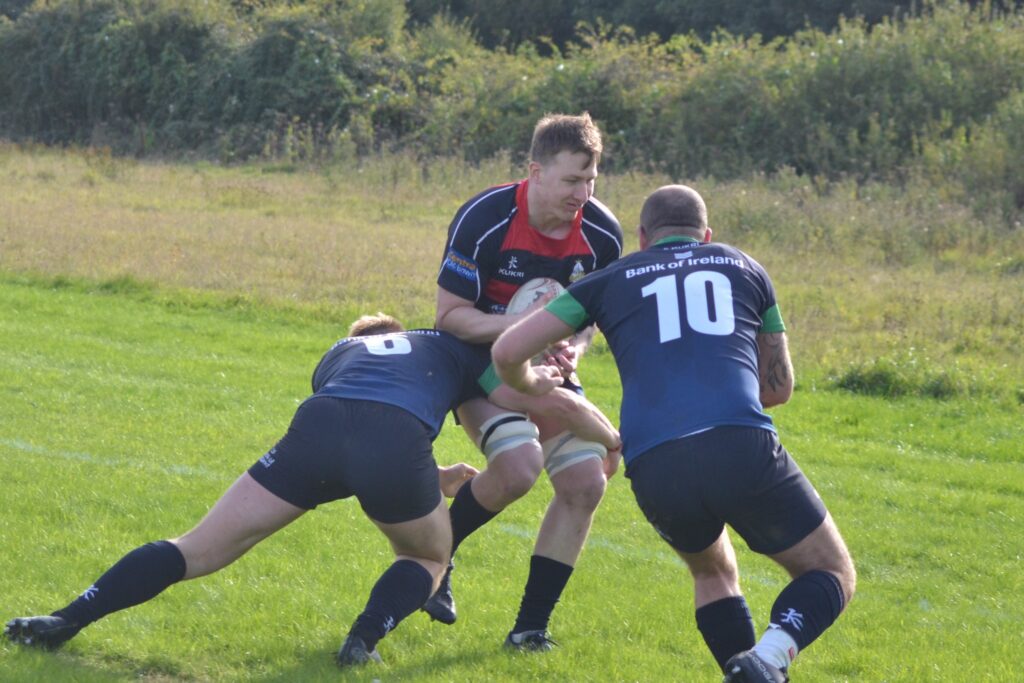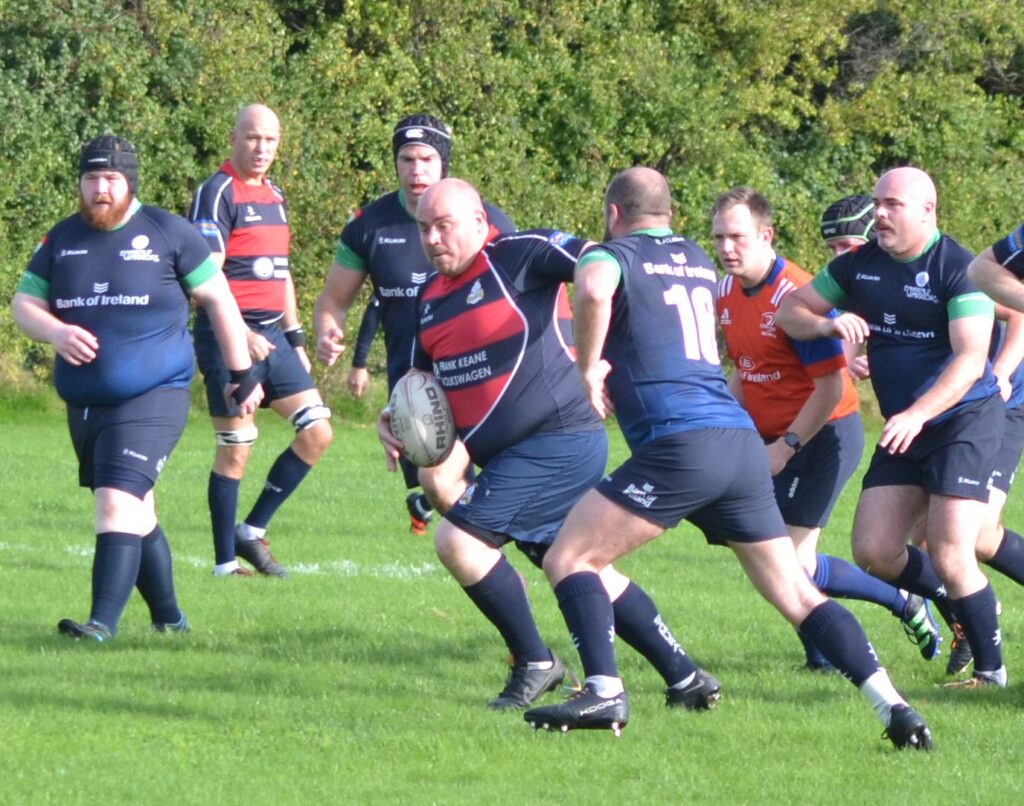 Report: Jim O'Connor
Photos: Mark Luttrell & Alex Sadiku